Diversity and Inclusion Committee
Creates programming designed to help our members understand the value and benefits to creating a more diverse and inclusive workplace. Also advises chamber leadership to ensure our board, committees and programming reflect those same values.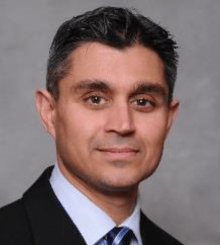 ARIF BHIMANI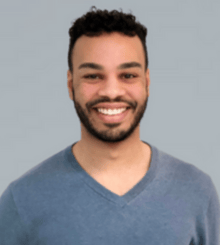 MAXIME ISAAC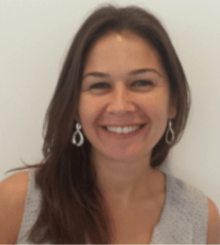 TALI GOLAN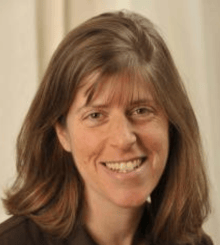 RACHEL JELLINEK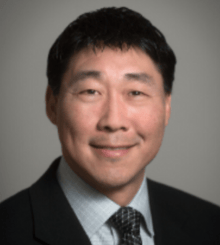 JAY KIM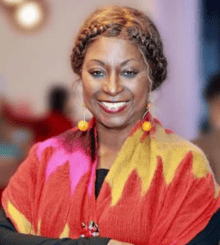 COLETTE PHILLIPS
Colette Phillips Communications, Inc.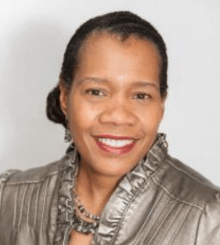 ANGELA PITTER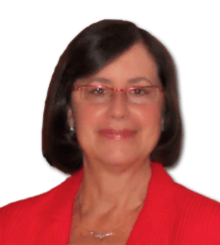 JOYCE PLOTKIN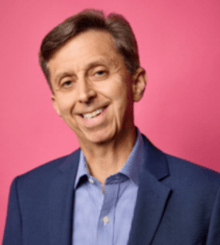 GREG REIBMAN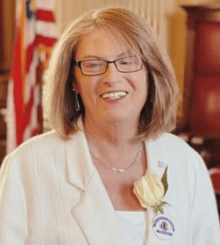 HOLLY RYAN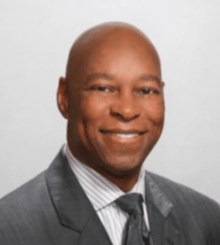 DARRYL SETTLES
Catalyst Ventures Development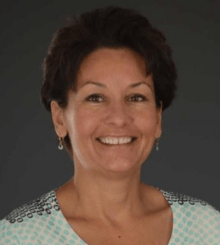 SALEHA WALSH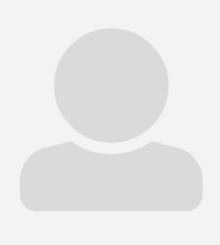 SAGE WICINSKI