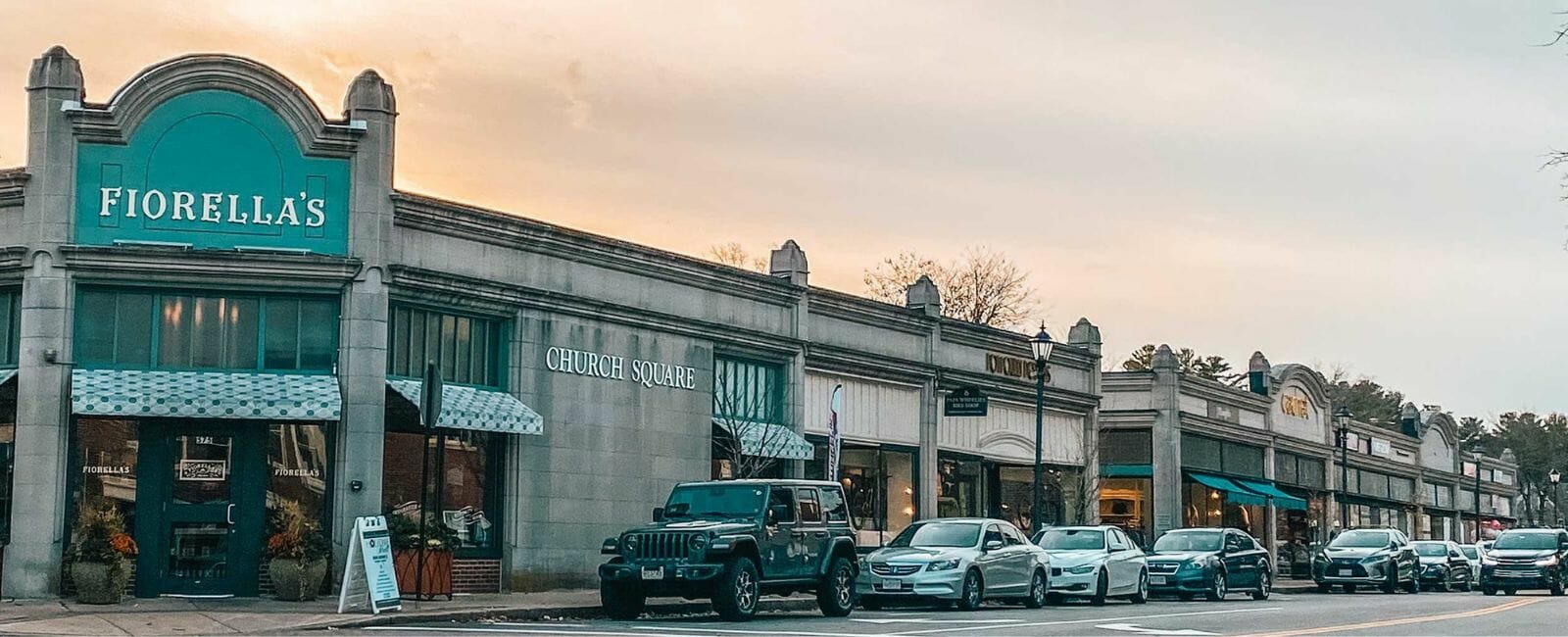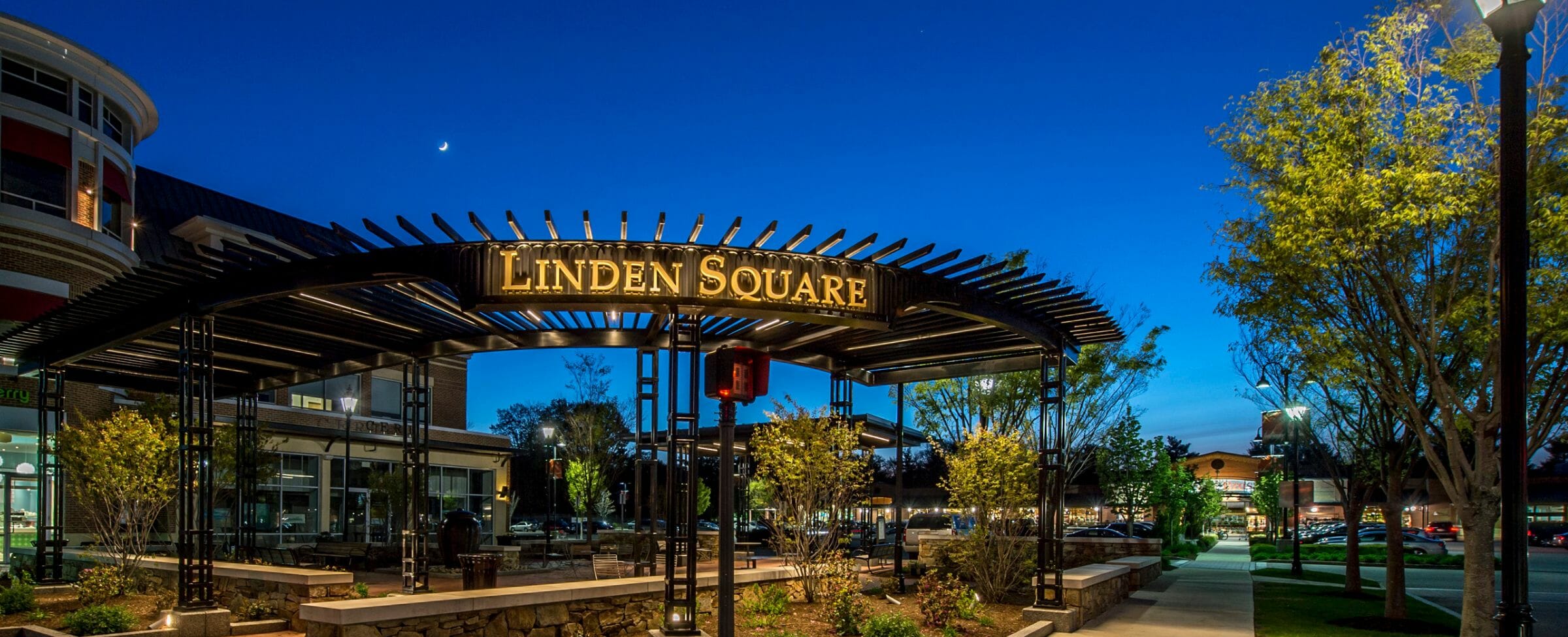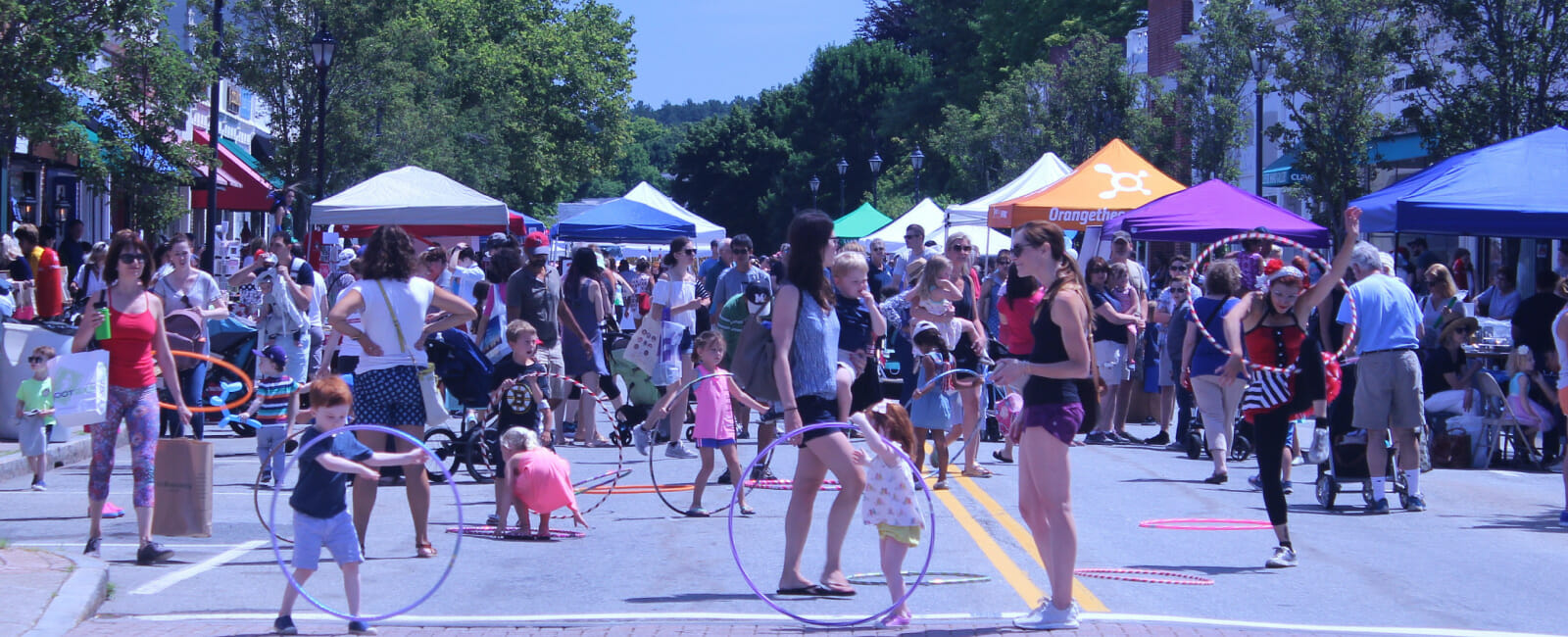 Come see what's new in Wellesley! 
You'll find exciting new events, stores, restaurants and services here in the heart of MetroWest Boston. Scroll down for the latest, plus follow us on your favorite social media and sign-up for more news and special offers.
Get social with us!
Follow Wonderful Wellesley to stay up-to-date on all that's happening in our town including special events, new stores and restaurants, special offers and more.
Town of Wellesley
Explore services and other helpful resources on the official Town of Wellesley, MA website.
learn more
The Swellesley Report
Your local independent news source for all there is to know in Wellesley.
read now
Charles River Chamber
Search member organizations and learn more about B2B opportunities through the local chamber.
Learn more