Chamber Ambassadors are the official welcoming and outreach group for new and ongoing members. All new members are paired with an Ambassador upon joining.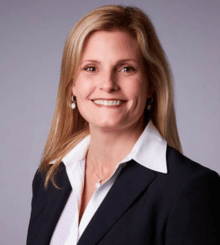 MICHELLE DESIMONE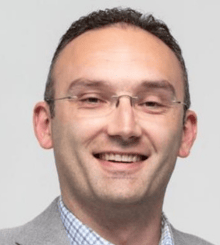 JOHN PATRICK FOLEY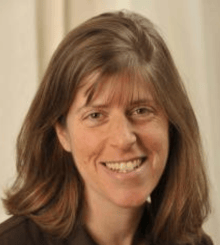 RACHEL JELLINEK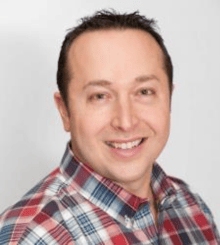 JOHN MARCZAK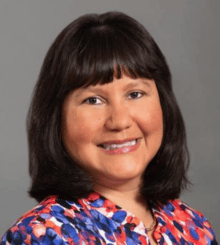 IVETTE MESMAR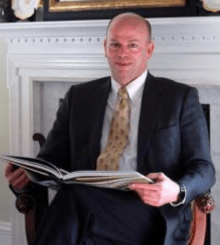 DEWEY NICHOLS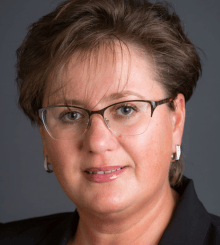 VICKY SERIY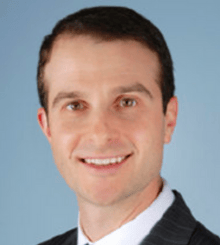 JOSHUA SEADIA
JMJ Commercial Realty, Inc.
AARON ROY
SERVPRO of Waltham/Weston/Watertown & Wayland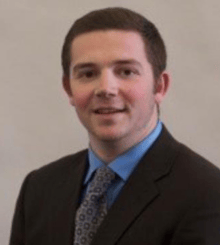 ADAM RISMAN
Risman Insurance Agency, Inc.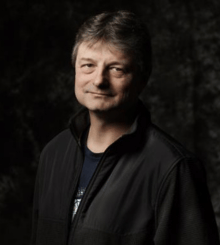 JAY DOBEK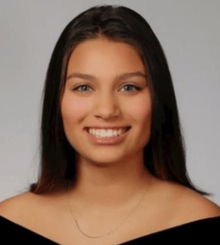 CAROLINE CUEVA
Good Shepherd Community Care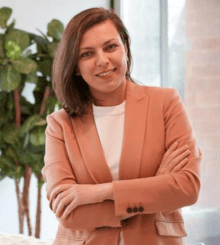 SANDRA ANDRONIC
Esin Susol Real Estate Team