Advocacy & Economic Development
A strong regional voice
The Charles River Regional Chamber is the voice for businesses and nonprofits in  Boston's inner western suburbs. Your chamber membership supports this leadership advocating for the economic and cultural vitality of our region.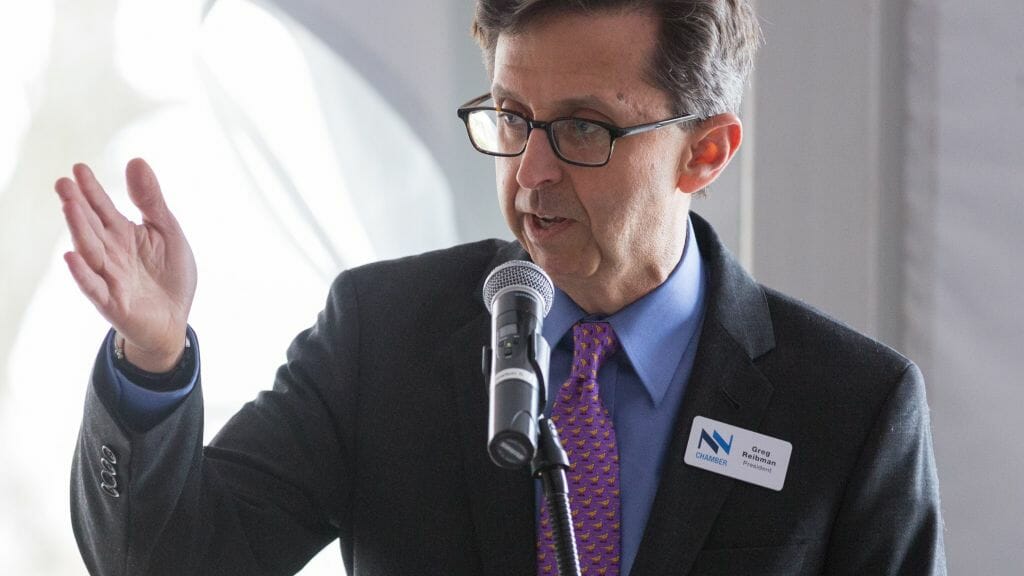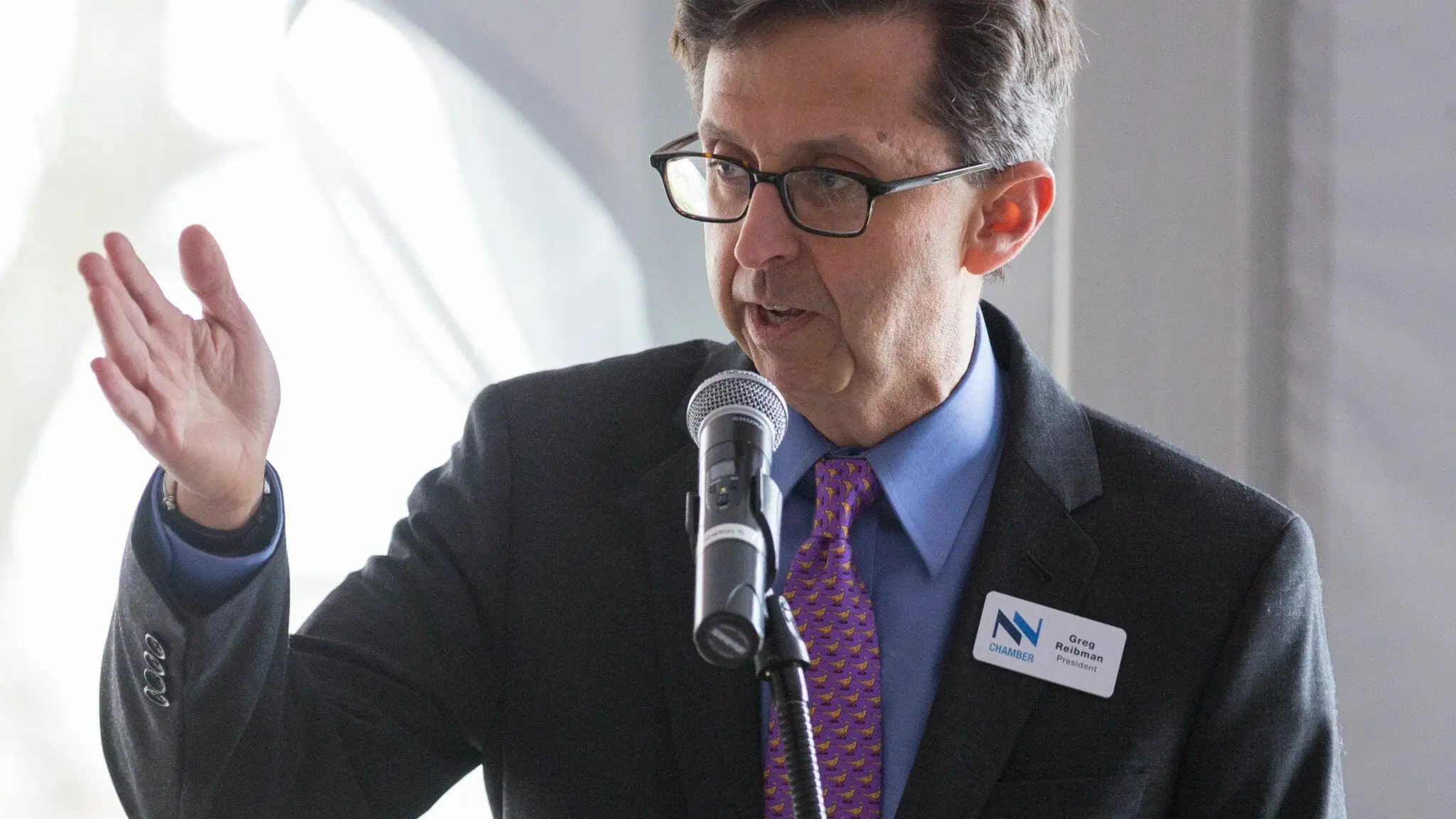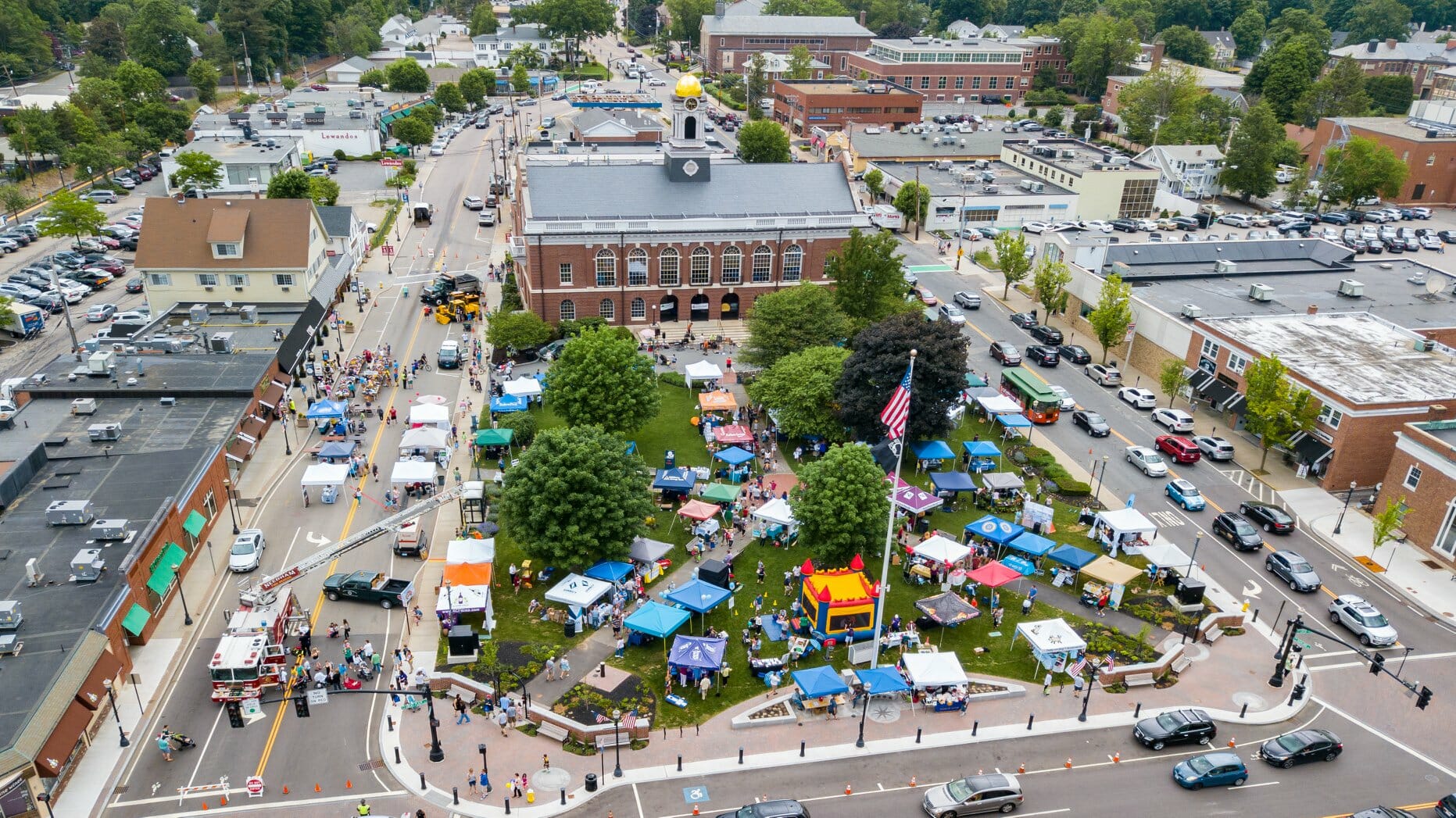 A responsive local partner and convener
Our professional staff, board of directors and advisory committees  are continuously communicating with our member businesses/nonprofits, forging partnerships  and identifying priorities both at the regional level and within the unique communities of Newton, Needham, Watertown and Wellesley.
A connection to our leaders in government
We're a conduit between the business community and our municipal leaders, and our representatives on Beacon Hill and in Washington. We host meetings and panels designed to update members on the latest economic trends, legislative activities and developments, as well as offer many opportunities to interact with elected leaders and appointed officials at the local, state and national level.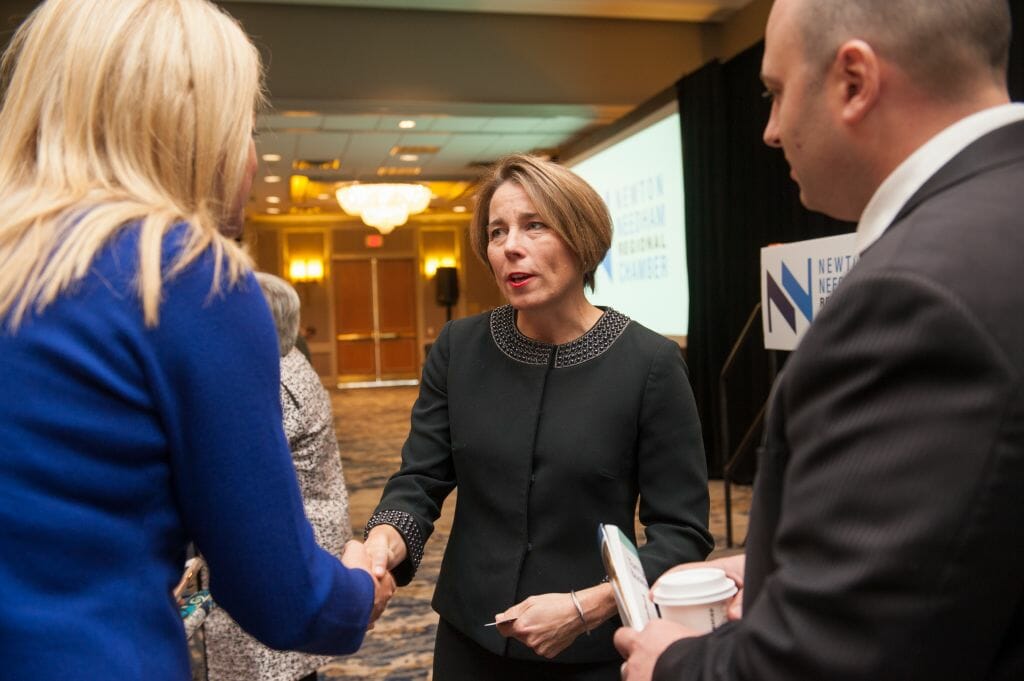 A source for timely, relevant information
We'll keep you up to date on regulations, policies, trends, road/bridge work, real estate updates, legislation and other local business news. Subscribe to our Need to Knows e-newsletter and/or target your email communication preferences based on community, industry or other interests.