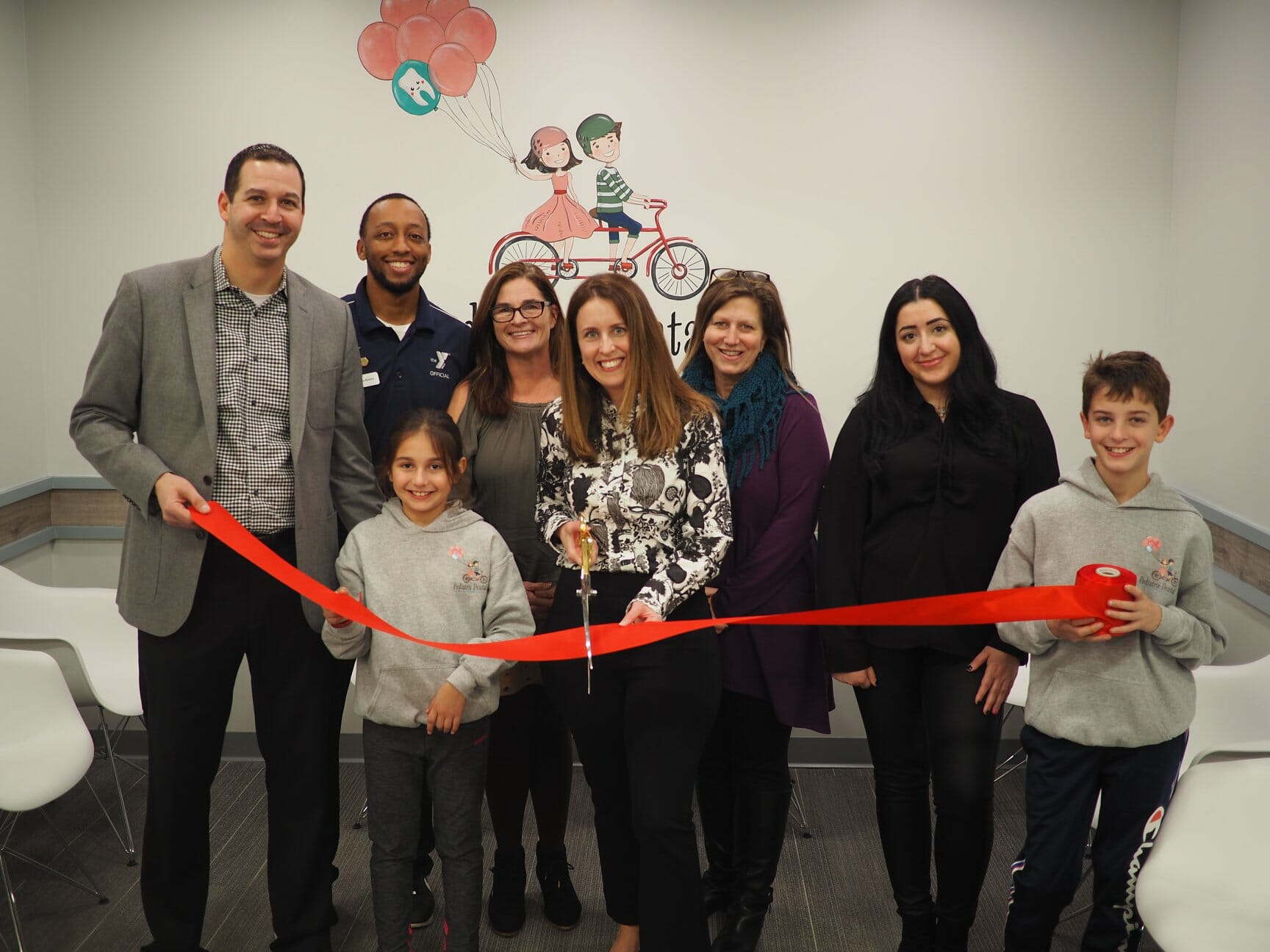 Are you planning a grand opening? Or celebrating a major renovation or new location? Consider partnering with the chamber on a ribbon cutting ceremony.
Available as an exclusive benefit to chamber members only, a ribbon cutting is offered to help new businesses amplify their opening on our website and other chamber social media sites. And we have the big scissors!
Here's how it works:
You (the chamber member) are responsible for planning and executing the event itself. It can be a small group photo op or a part of a larger celebration – we leave the details to you.
While we do not charge a fee for ribbon cuttings, we do require that you make a donation of at least $100 to a chamber member nonprofit of your choice. We can help you to select an organization that aligns with your business' goals or interests. A check presentation and photo opportunity with the nonprofit organization at the ribbon cutting is a great opportunity to signal your community engagement and maximize media exposure.
We (the chamber) will help with direct outreach to city or town officials, and can publicize the event via our member event listings.
And, no ribbon cutting celebration would be complete without red ribbon and of course, giant scissors - we'll provide both the day of your event.
To coordinate a date or for additional information, please contact info@charlesriverchamber.com or call 617-244-5300.