Enter Hemlock Gorge Reservation from the small parking lot just off Route 9 and amble in on trails that line the Charles River to a stone bench that looks straight up at the second largest masonry arch bridge in the country when it was built in the 1870s.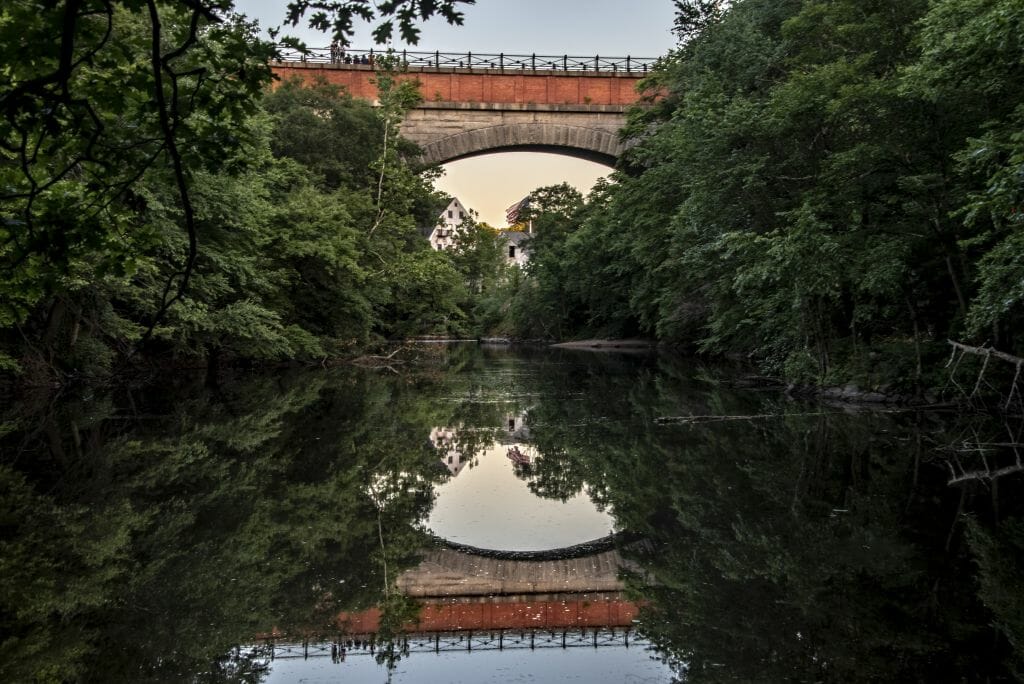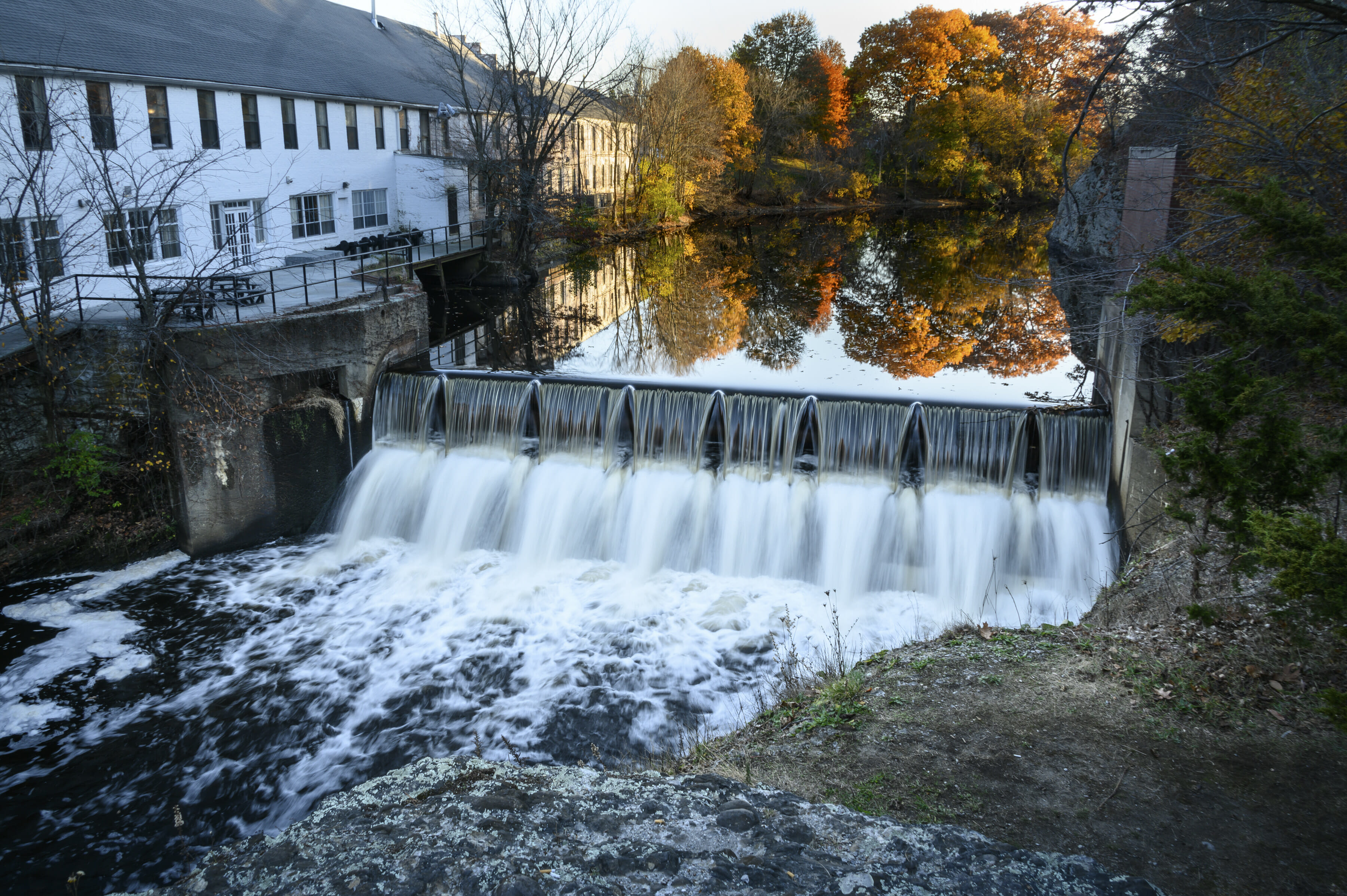 Framed perfectly beyond the bridge are the white rambling buildings of a former mill and the swift current of the river that flows down from a waterfall. At first glance, you can't help but be mesmerized by this view of Echo Bridge and its late 19th century ingenuity. Hemmed in on each side of the river by overgrowth forest and no other signs of civilization, it feels like you've entered the canvas of an Albert Bierstadt painting or a short story by Nathaniel Hawthorne, who not surprisingly roamed these same trails during his lifetime. 
All it takes is one day in Newton to realize that this community of 80,000-plus people a mere 11 miles from downtown Boston is so much more than a generic bedside community.
Comprised of 13 distinct neighborhoods and home to three college campuses—Boston College, Lasell University, and the Mount Ida Campus of UMass Amherst—Newton might be the gateway to Boston on the Mass Pike or the Green Line, but don't be in a rush to hit the big city when you can find so many other gems like Echo Bridge.
Start your day at one of the classic breakfast joints, The Knotty Pine or Johnny's Luncheonette, in operation since 1987 and 1993, respectively. That will energize you to walk the trails of Echo Bridge or Cold Spring Park, home to the Tuesday Farmers Market starting in late June. If you feel like a jog, head down the broad expanse of Commonwealth Avenue on a side-road up Heartbreak Hill, the famous stretch of the Boston Marathon between mile marker 20 and 21.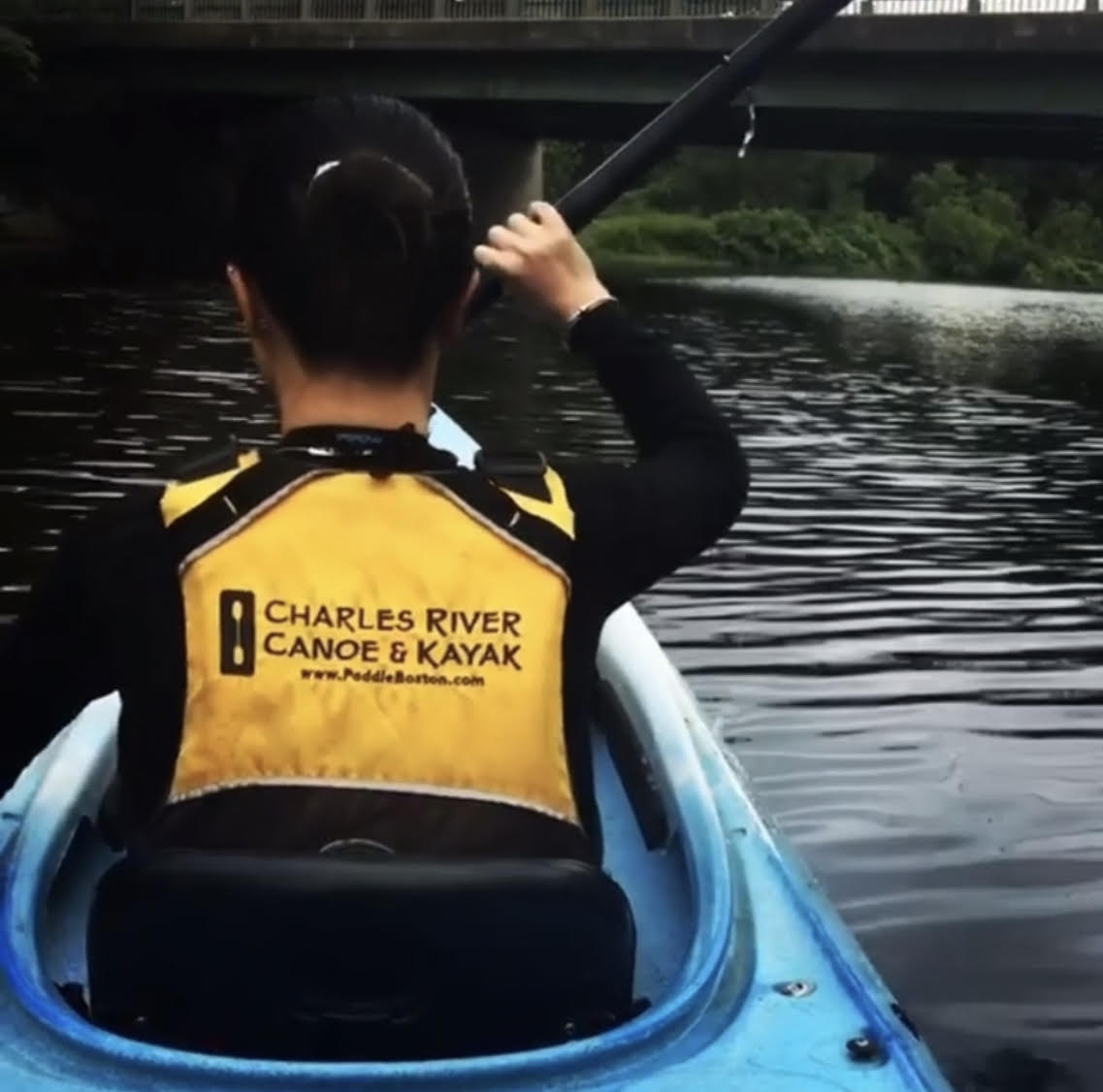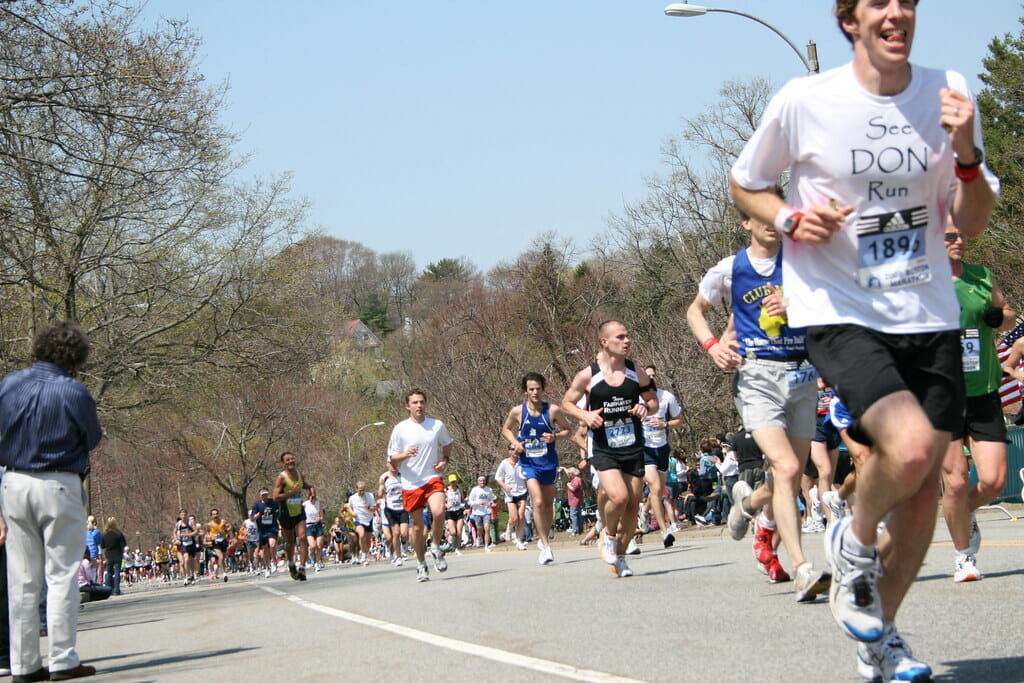 For history buffs, the circa-1809 Federal-style Jackson Homestead was once a stop on the Underground Railroad. There's also the Durant-Kenrick House, built in 1732 and one of a handful of pre-Revolutionary War houses still standing in town. Art lovers will want to visit the McMullen Museum of Art on the campus of Boston College, where their vast collection is now housed in a glorious new building.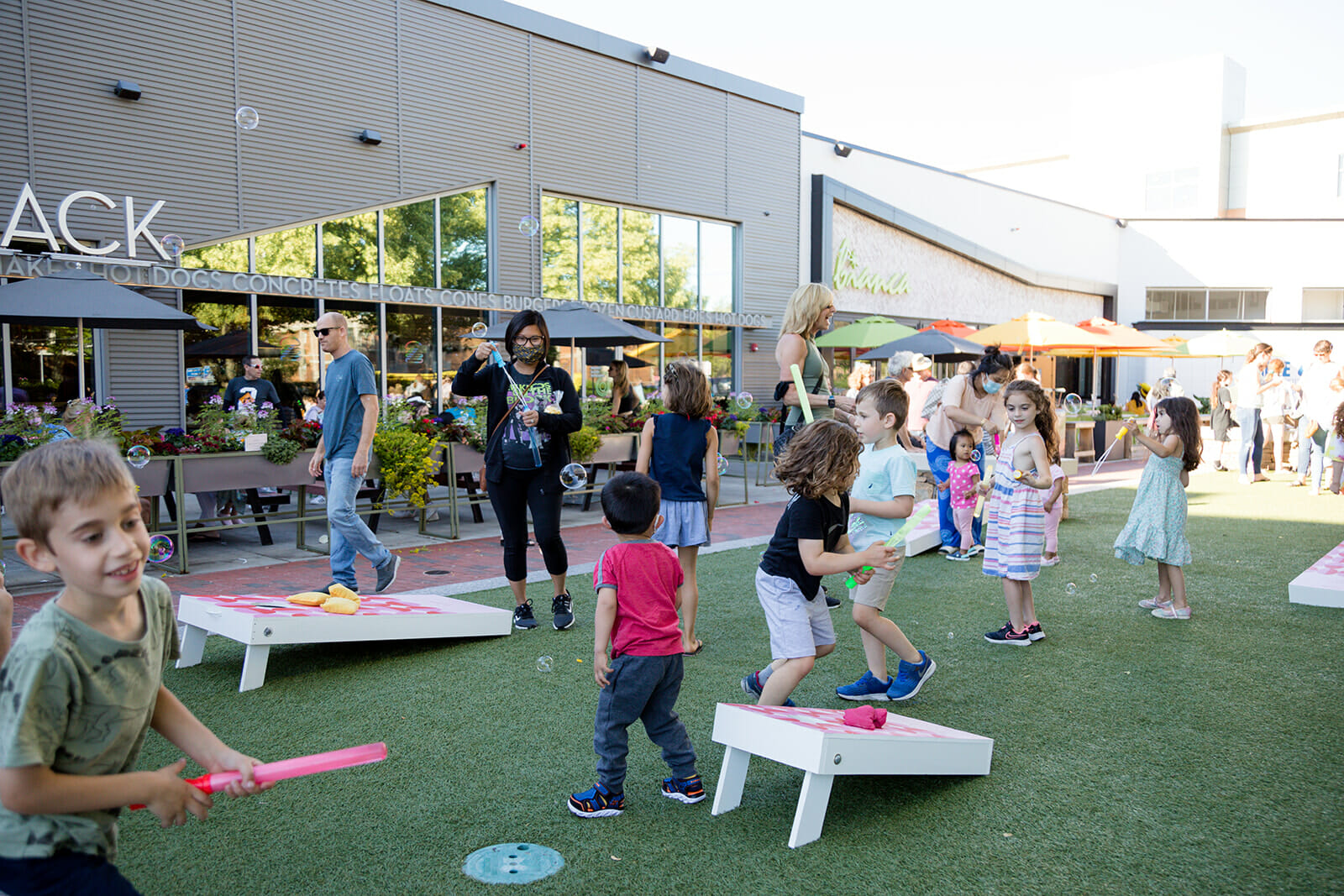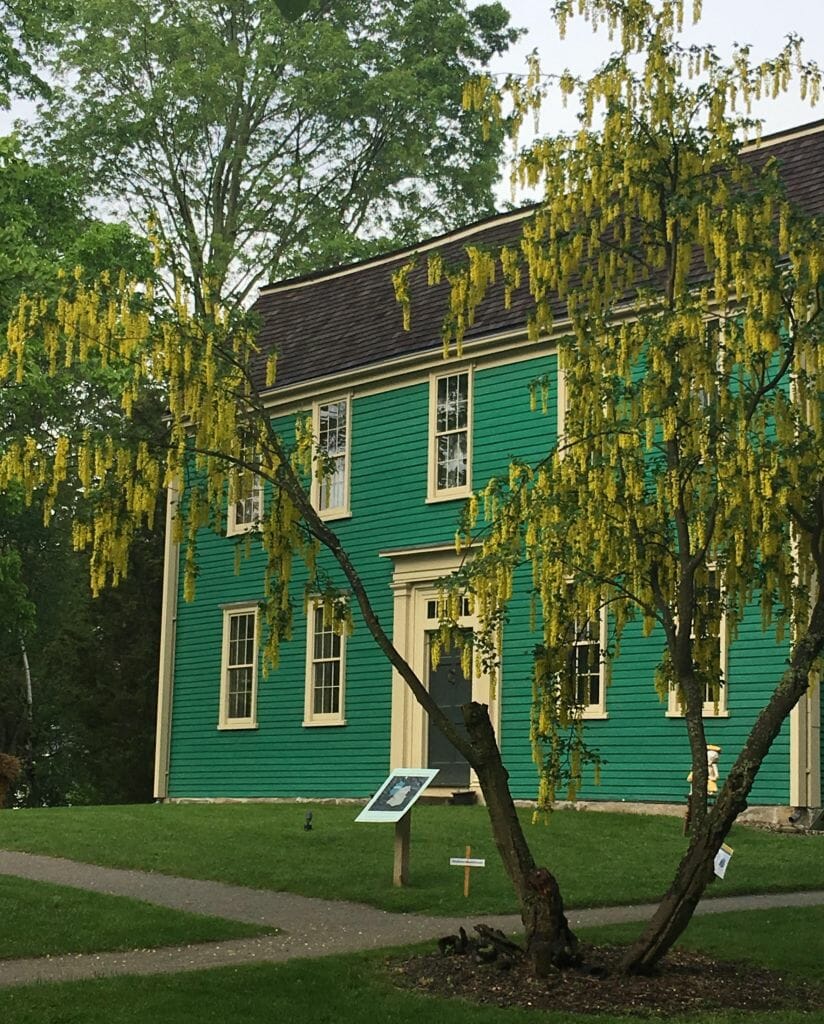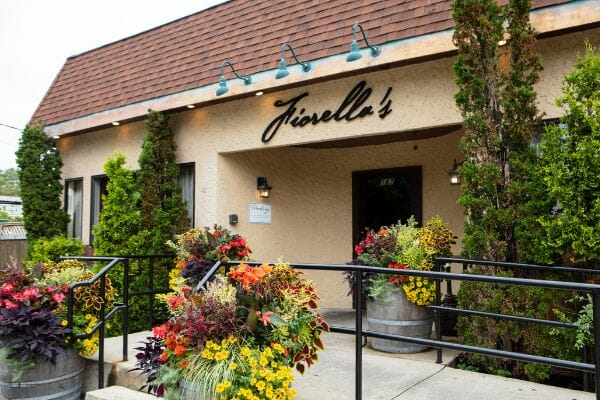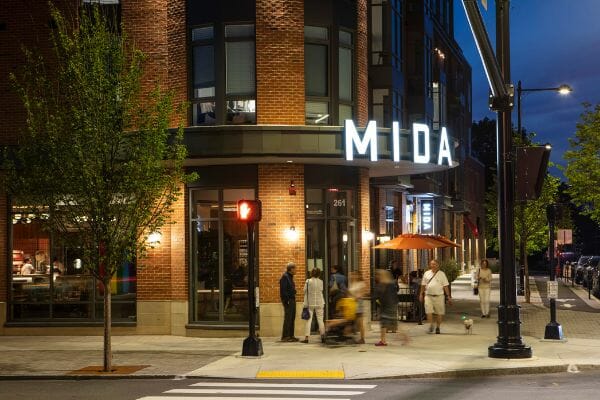 Prior to opening his boutique travel agency, ActiveTravels, with his wife, Lisa, Newton-based Steve Jermanok wrote over 2,000 travel articles for Outside, Travel & Leisure, The Boston Globe, and many other publications. He can usually be found walking his mini goldendoodle, Theo, at Echo Bridge, Cutler Park, and Elm Bank. 
Build your own dream trip to Newton:
Explore more destinations up the Charles: