Thanks to the exponential growth of the life science industry in the Boston metropolitan area, Watertown has seen a metamorphosis unlike any of its neighboring communities these past 5 years. This is especially true of the Arsenal Street corridor, headquarters of Athena Health and home to Arsenal Yards. 
Since it first opened in 2019 on the former grounds of a mall, Arsenal Yards has exploded into more than 50 retailers, a 146-room hotel, 300 apartments, nearly 400,000 square feet of lab space when completed later this year, and some of the finest restaurants in the region. Restaurateurs like Jason Santos, the James Beard award-winning chef of the New Orleans-inspired cuisine found at Buttermilk & Bourbon, have expanded from Boston's Back Bay to Watertown to be part of this exciting transformation.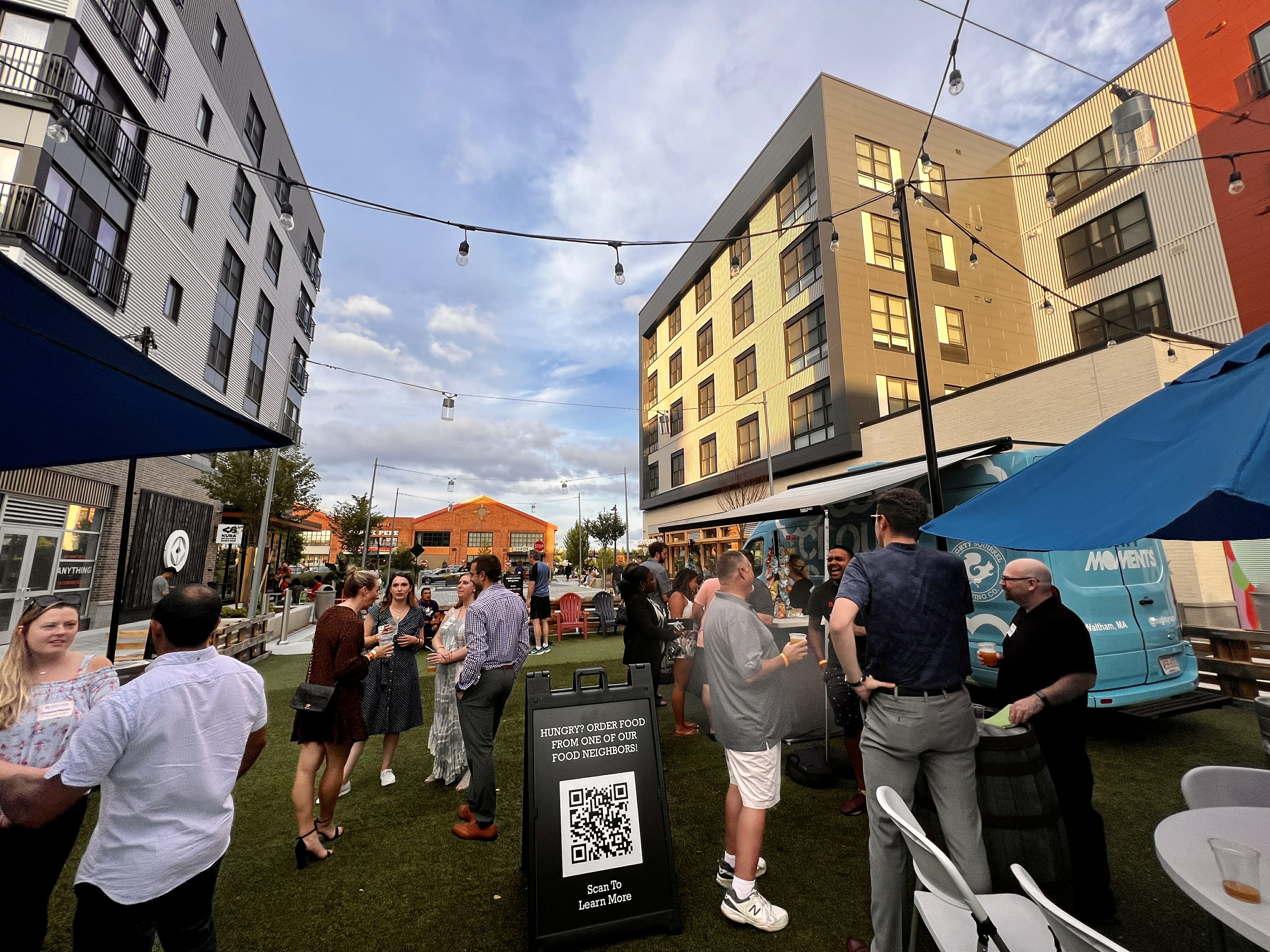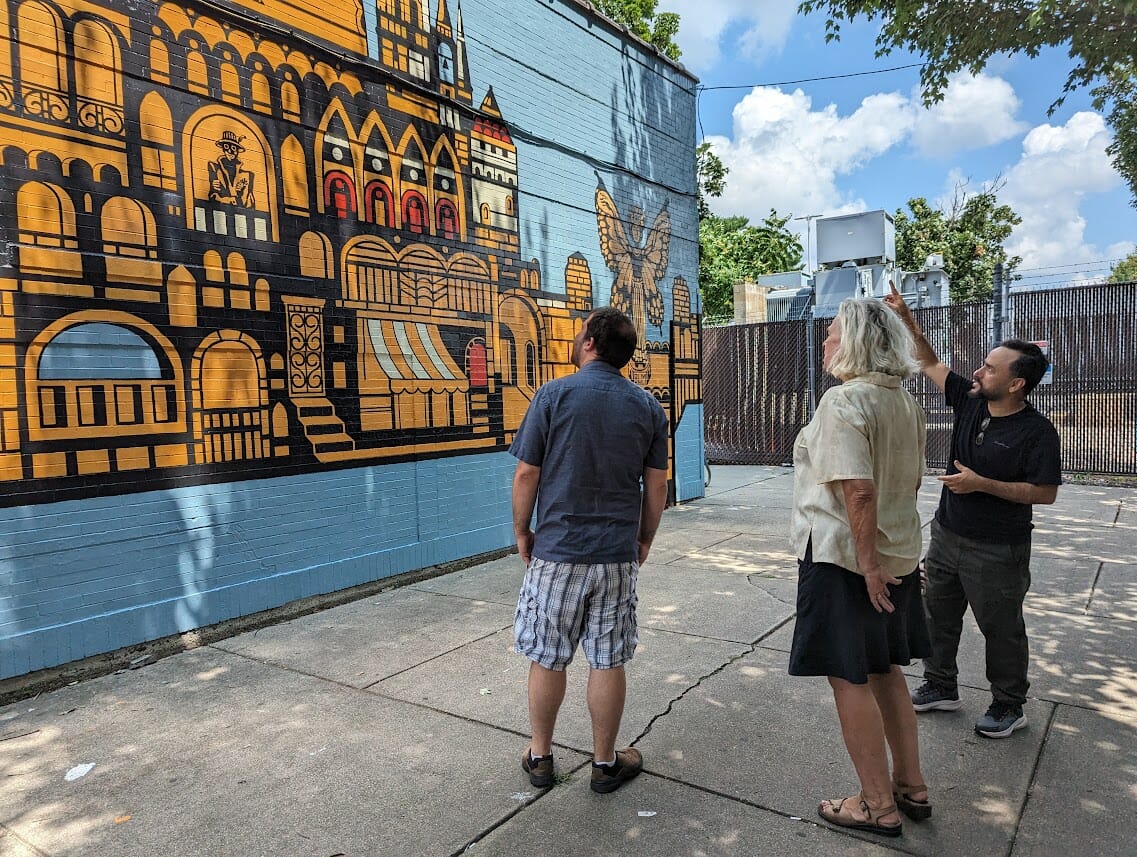 But to really appreciate Watertown, you must dig deeper into its history.  Throughout the 17th-century, Watertown rivaled Boston as one of the most populous settlements of the Massachusetts Bay Colonies. Archaeologists have found evidence of Native American settlements that date back much earlier along the Charles River.
Take a walk along the Charles River today and you can feel the history of industrialization, seeing former mills now transformed into office and lab space. Even Arsenal Yards was once home to the Watertown Arsenal, which originated in 1816 as a manufacturer of military munitions.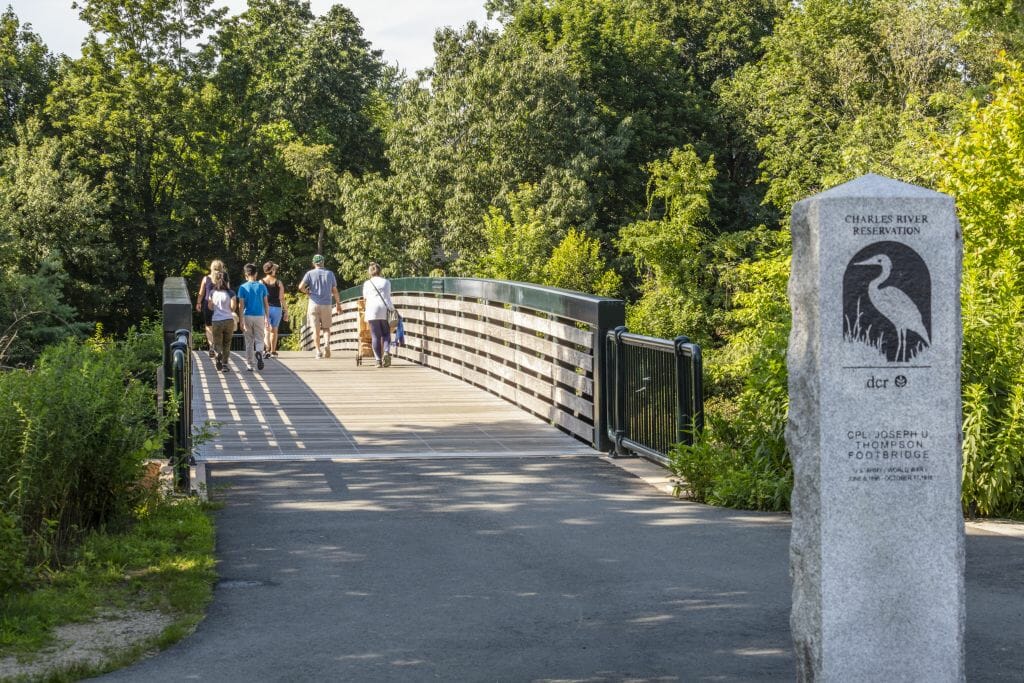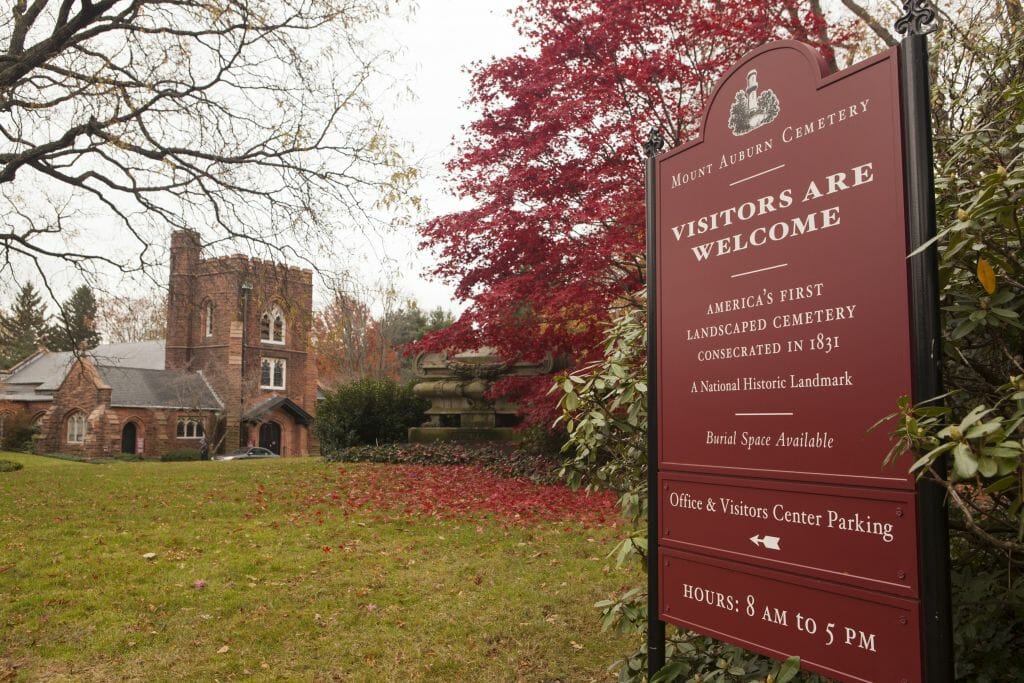 Begin your day in Watertown with a stroll along the Charles or on the grounds of Mt Auburn Cemetery. Cambridge might lay claim to America's first large-scale designed landscape, but most of this 174-acre arboretum that first opened in 1831 resides in neighboring Watertown. Take a peaceful stroll along ponds or in dense woodlands which boast more than 700 types of trees. Walk amidst the century-old sugar maples while you visit the graves of Winslow Homer, Henry Wadsworth Longfellow, and Isabella Stewart Gardner. The best time to visit is the first and second weeks of May, at the height of the warbler spring migration.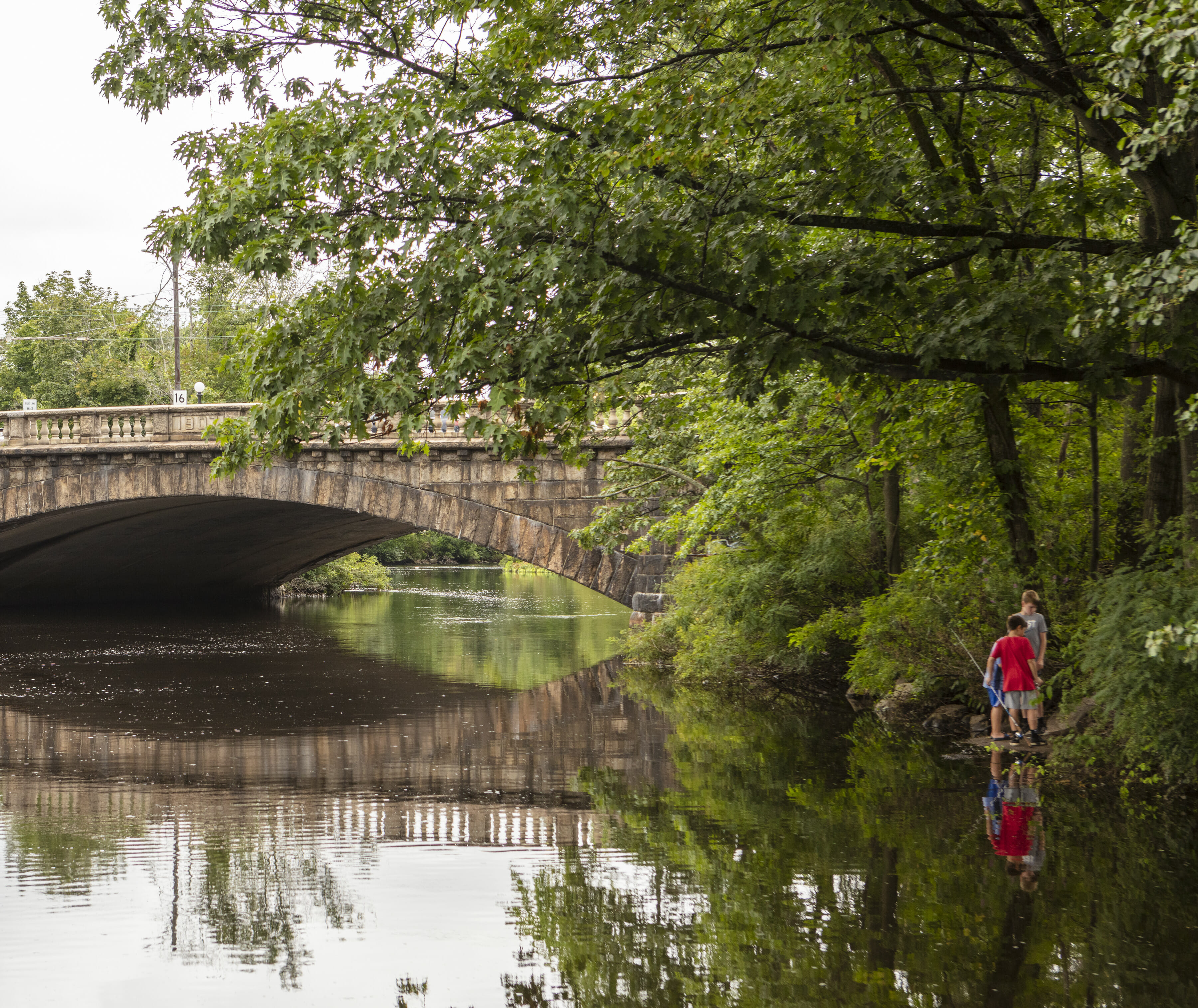 With a city this rich in history, it's not surprising that Watertown became home to recent immigrants to the country, including Armenians, who to this day number 12,000. You can learn about their history at the Armenian Museum of America in town. Better yet, try their exceptional cuisine at one of the markets on Mount Auburn Street, like Sevan Bakery or Massis Bakery, to sample tasty hummus, lamejun, olives, sesame seed bread rings, and a personal favorite, the spicy red pepper dip, muhammarah.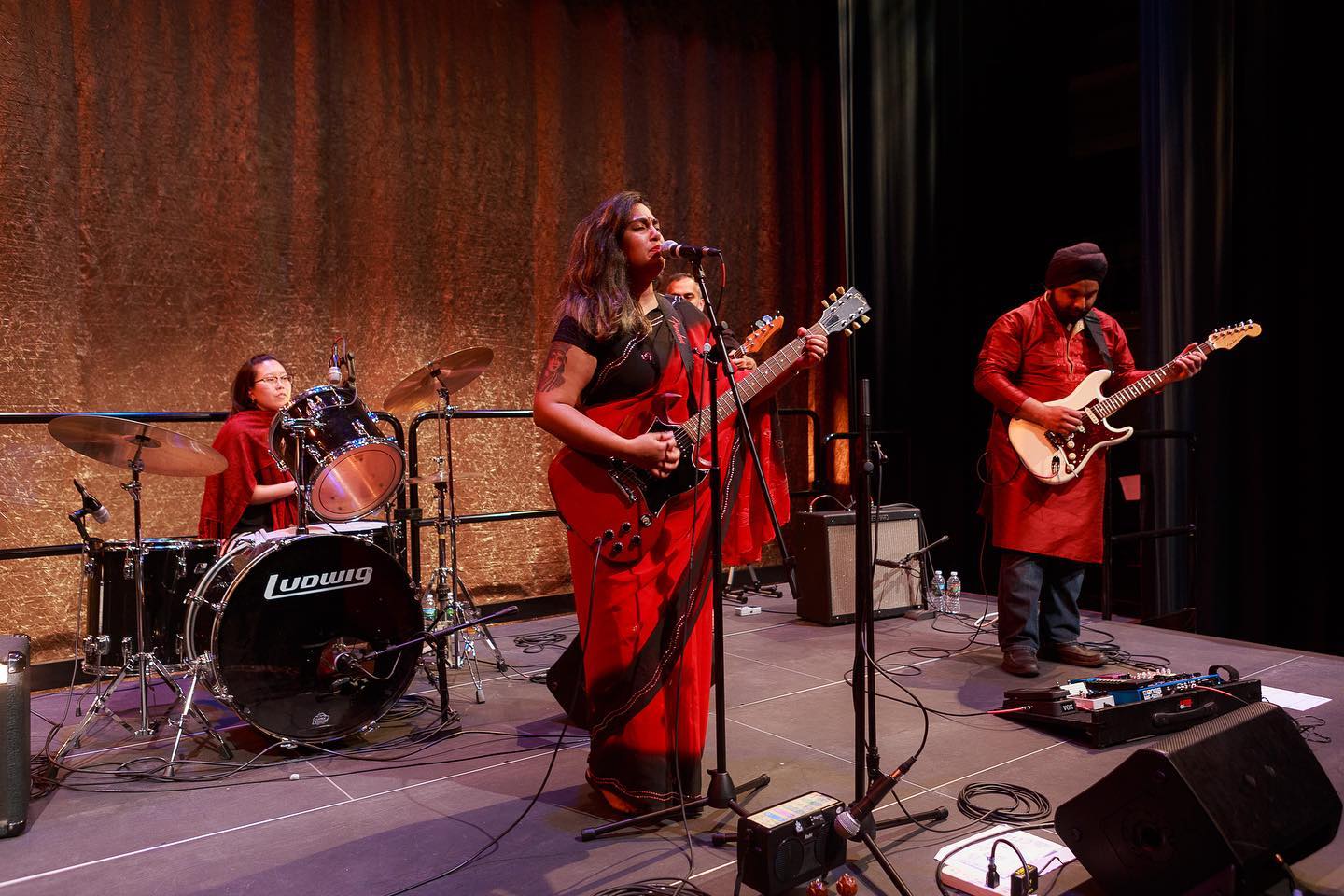 A thriving Asian community has led to one of the finest dim sum joints outside of Boston, Joyful Garden in the Watertown Mall, where locals think nothing of waiting an hour on Sundays to grab a coveted seat in the large dining hall. For dinner, Branch Line is well-known for its savory rotisserie chicken, but don't overlook the warm pretzels as a starter. Nearby, the acclaimed New Rep Theatre is reinventing itself, emphasizing stories told from a regional standpoint. Or head back to Arsenal Yards, which now houses the Majestic 7, a new luxury-style 7-screen movie theater. There's so much buzz about the area that it's hard to keep track of everything new in Watertown, so don't be surprised if this write-up is obsolete in just a few years' time. 
Prior to opening his boutique travel agency, ActiveTravels, with his wife, Lisa, Newton-based Steve Jermanok wrote over 2,000 travel articles for Outside, Travel & Leisure, The Boston Globe, and many other publications. He can usually be found walking his mini goldendoodle, Theo, at Echo Bridge, Cutler Park, and Elm Bank. 
Build your own dream trip to Watertown: