by Steve Jermanok,  ActiveTravels
Home to three universities—Wellesley College, Babson, and Massachusetts Bay Community College—you would think Wellesley would be a rowdy college town with bars hopping until the wee hours of the morning.
In reality, this community of some 30,000 people, only a 15-mile drive from downtown Boston, is one of the most serene locales in eastern Massachusetts. Thanks to an abundance of green space and mom-and-pop stores that give the community a proud local flavor, Wellesley, not unlike Lexington or Concord, is included on many New England itineraries for out-of-state guests.
Start your day with a morning stroll amidst the tall elms that line the Charles River at Elm Bank, and you'll quickly understand the appeal. The former estate of Benjamin Pierce Chesney, the founder of American Express, is now home to the Massachusetts Horticultural Society.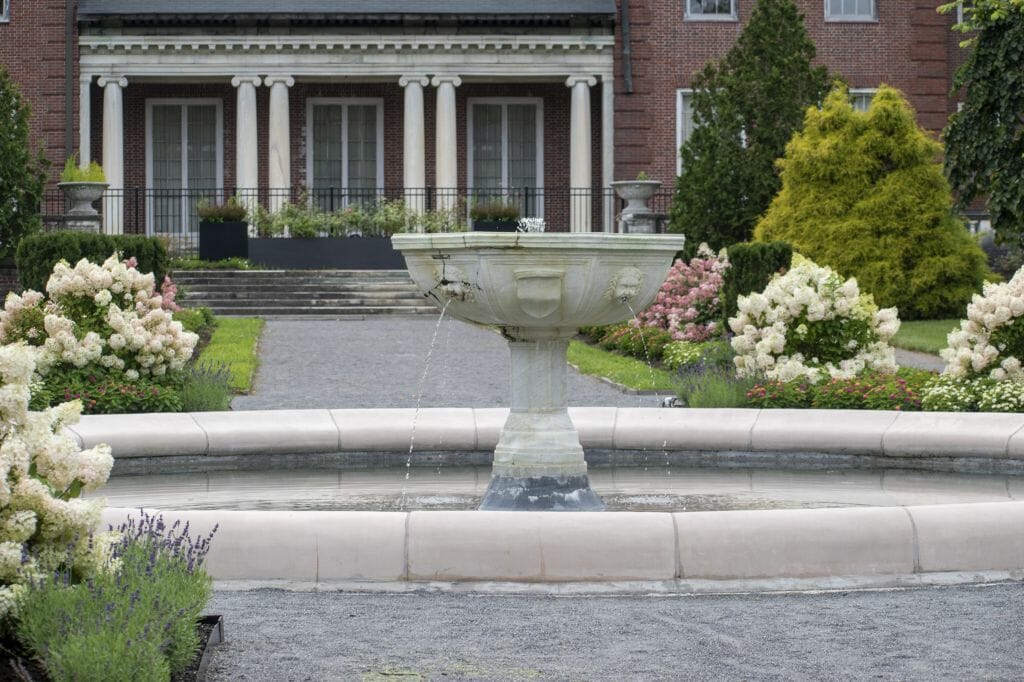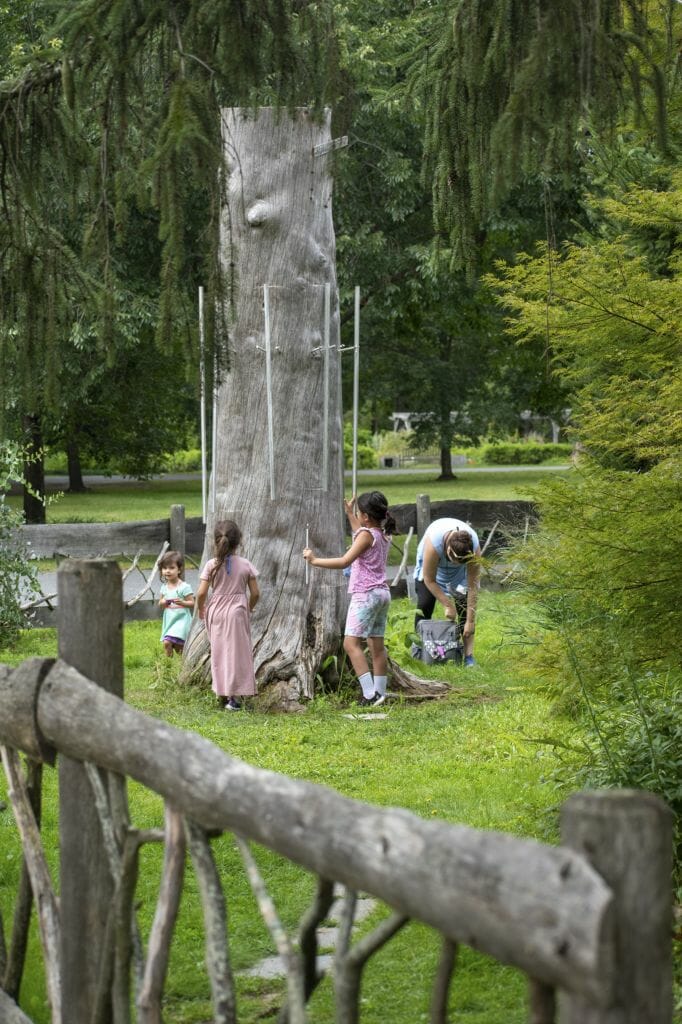 Be sure to tour the 1926 Italianate Garden after your walk along the river to see what's in bloom. Afterwards, head down the road to the Davis Museum on the campus of Wellesley College to see the latest art exhibition.

Wellesley offers many more miles of trails to traverse, like the one that reaches Maugus Hill, one of the highest points in town, from Centennial Reservation. But you'd be remiss not to visit the specialty shops that line the streets from Wellesley Square to Linden Square. Wasik's Cheese Shop has been in operation since 1964 and is undoubtedly the finest cheese shop in the MetroWest region. Locals think nothing of standing in line to try the creamy Pont L'eveque cheese from France or cave-aged Gruyere from Switzerland, along with prosciutto and other charcuterie, olives, chocolate, crackers, and a large selection of wine. Nearby, Isabel Harvey is where many locals find stylish handbags and jewelry, ideal for graduation and wedding gifts.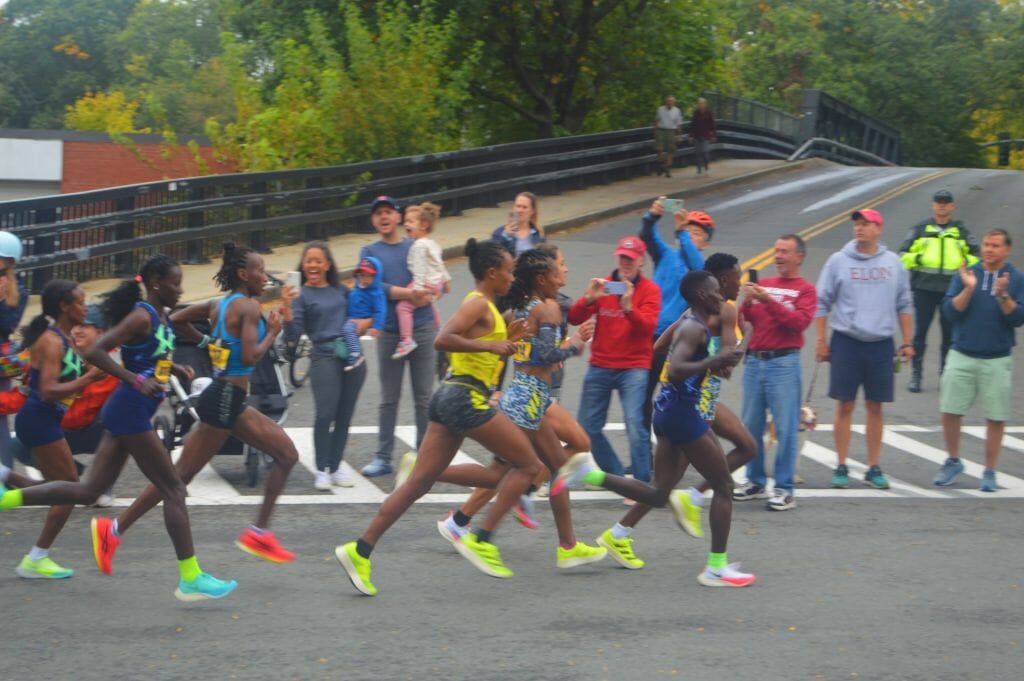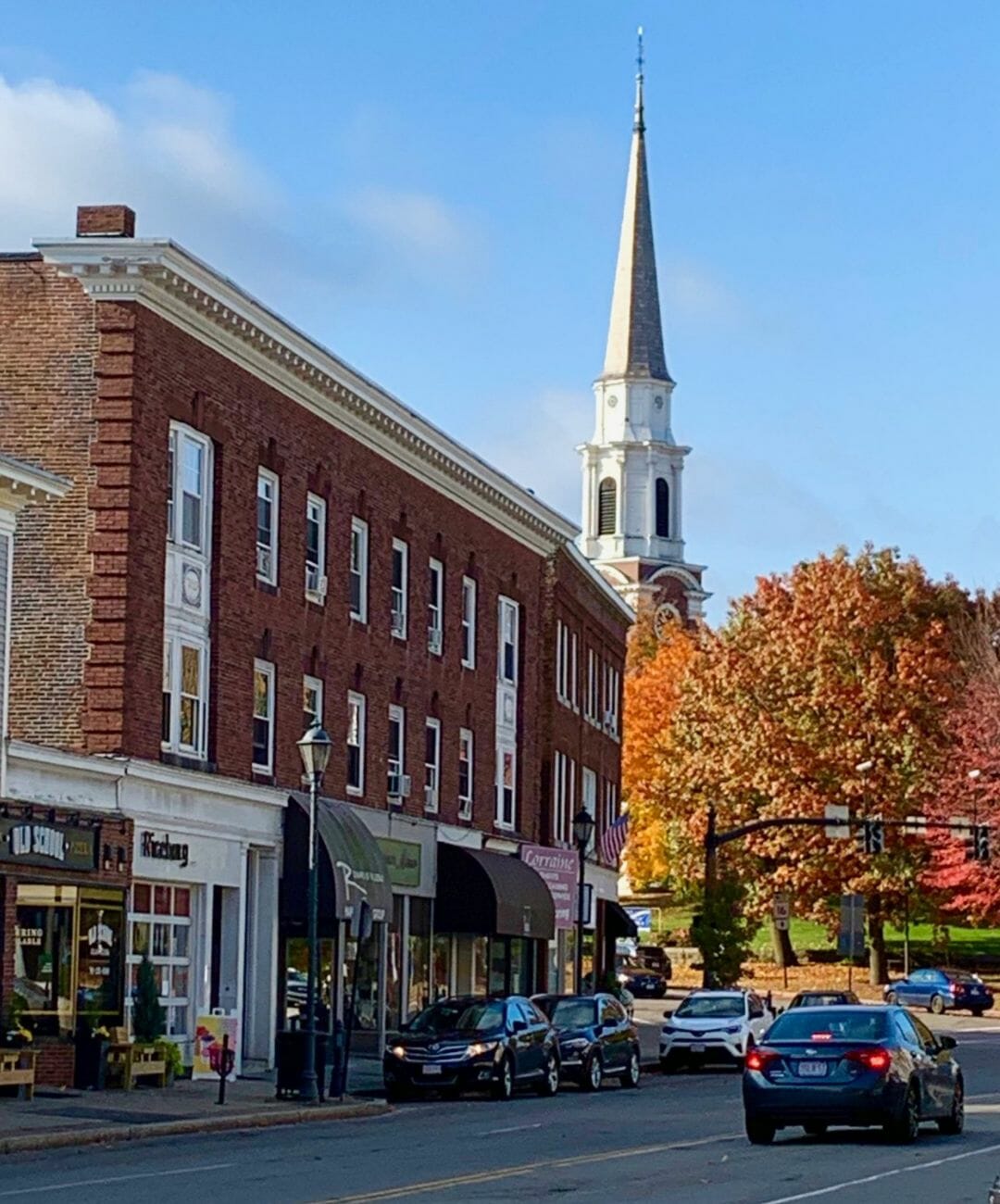 Not surprisingly, the restaurants in town are also exemplary. Café Mangal is known for their large salads and other Turkish delicacies, while Singh's Cafe notches up the spice on its Indian curries. 
The Local is a fun gastropub, ideal for a burger and local craft brew. Alta Strada serves homemade pasta dishes, and The Cottage offers sublime salads and seafood dishes. For meat lovers, the venerable Smith & Wollensky occupies prime real estate for dry-age beef on Church Square, while Juniper is known for its lamb bolognese and braised beef short rib.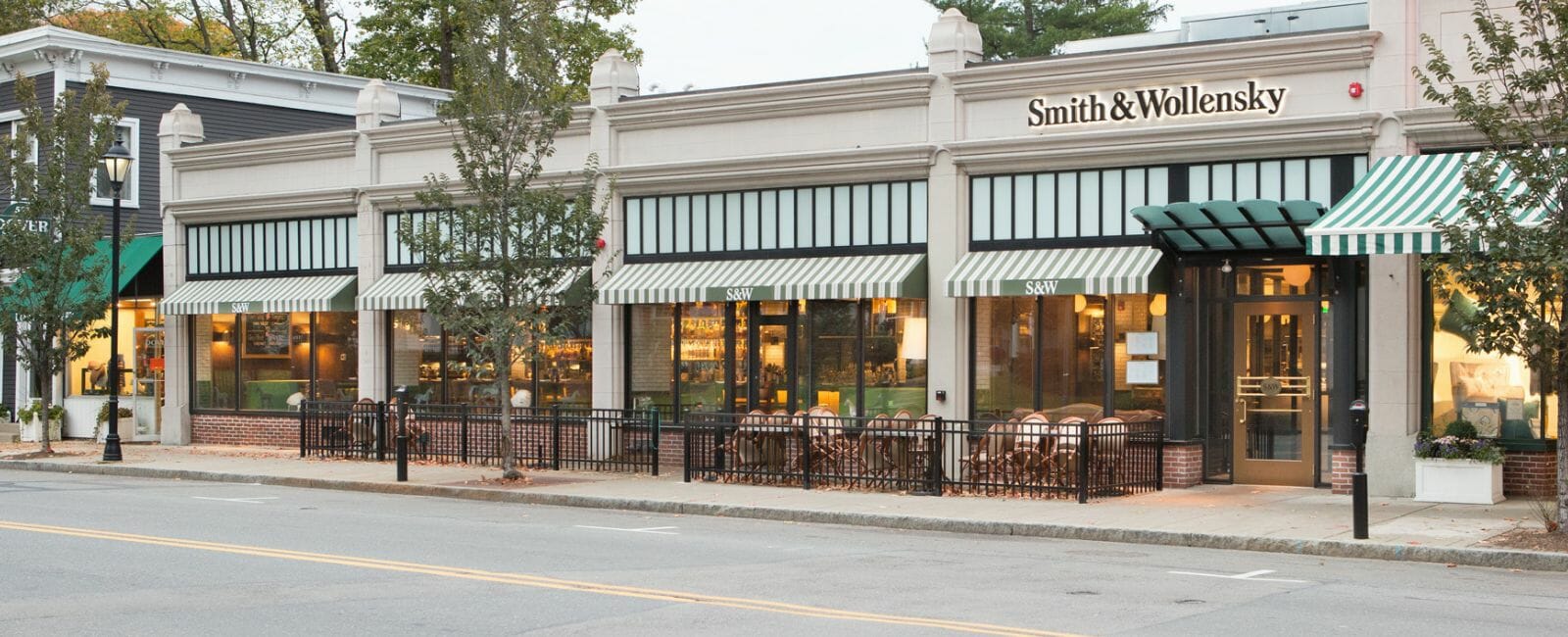 If you have the good fortune to be here in late May for Wellesley's Wonderful Weekend, get ready for festivities that include a pancake breakfast, antique car parade, outdoor musical performances, and fireworks in the evening at Hunnewell Field. Also be on the lookout for other outdoor concerts during the summer, especially on Saturday nights in Wellesley Square. That's about as wild as this college town gets!
Prior to opening his boutique travel agency, ActiveTravels, with his wife, Lisa, Newton-based Steve Jermanok wrote over 2,000 travel articles for Outside, Travel & Leisure, The Boston Globe, and many other publications. He can usually be found walking his mini goldendoodle, Theo, at Echo Bridge, Cutler Park, and Elm Bank. 
Build your own dream trip to Wellesley: