The N-Squared Innovation District is the premier location for innovation in the Boston suburbs. Located just a few miles from downtown Boston, it boasts forward-thinking companies including Tripadvisor, NBCUniversal, IDG, SharkNinja, CyberArk, Karyopharm, Kaminario, Veristem, Examity and CoachUp among its tenants.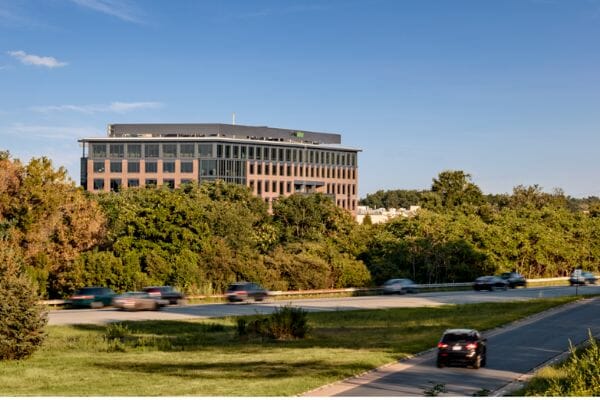 Transportation
Adjacent to 1-95 and the Mass Pike, N-Squared is easily accessible across southern New England. And with stops on the MBTA's Green Line and Commuter Rail, it's a fast ride from downtown Boston.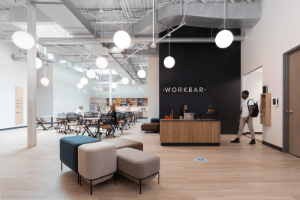 Flexible Spaces at Better Rents
With multiple neighborhoods of varying architectural styles, N-Squared offers everything from high-quality retail to coworking and modern class A office space to restored mill buildings and industrial workspaces.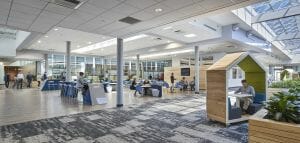 Skilled Workforce
Newton and Needham are home to some of the most innovative talent in the country. Our neighbors include people on the cutting edge of business and innovation, ranging from CEOs of major corporations to employees at some of the world's hottest startups.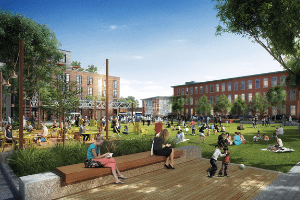 Fitness and the Outdoors
Encompassing the Charles River, Cutler Park, and the Upper Falls Greenway, the N-Squared Innovation District boasts beautiful outdoor hiking, biking, canoeing and kayaking, all of which are just steps away.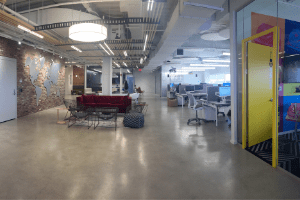 Strong International Presence
More than 20 percent of Newton and Needham residents are foreign born, contributing to a strong cultural diversity and resources for nearly every community. International companies that have located in the Innovation District include: CyberArk, Kaminario, and Karyopharm Therapeutics.