The Nourishing Newton and Nourishing Wellesley programs delivered more than 7,500 meals from more than 50 independent restaurants in the two communities during some of the darkest days of the COVID-19 pandemic.
Now thanks to Sen. Cindy Creem, the chamber has been awarded another $115,000 from the state to continue helping local restaurants and those in need in Wellesley and Newton. The program has also been extended to reach Watetown and Needham thanks to private donations and sponsorship by TripAdvisor.
"I am thrilled our food assistance program will continue to operate and provide much needed relief to local households and the restaurant community in Newton and Wellesley," said Sen. Creem. "This program not only lifts up our restaurants during this tremendously difficult period, but also provides critical food assistance to our those in need."
The chamber is once again partnering with  Rotary Club of Newton, the Wellesley Youth Comission and volunteers in both communities to arrange meal deliveries between restaurants, local food pantries, senior programs and individual households.
"Providing meals from restaurants, enables those who struggle with food insecurity to enjoy the simple pleasure of eating delicious food from a restaurant in their community - something they would not have the resources to do without this program," said Regina Wu, MD, president of the Newton Food Pantry.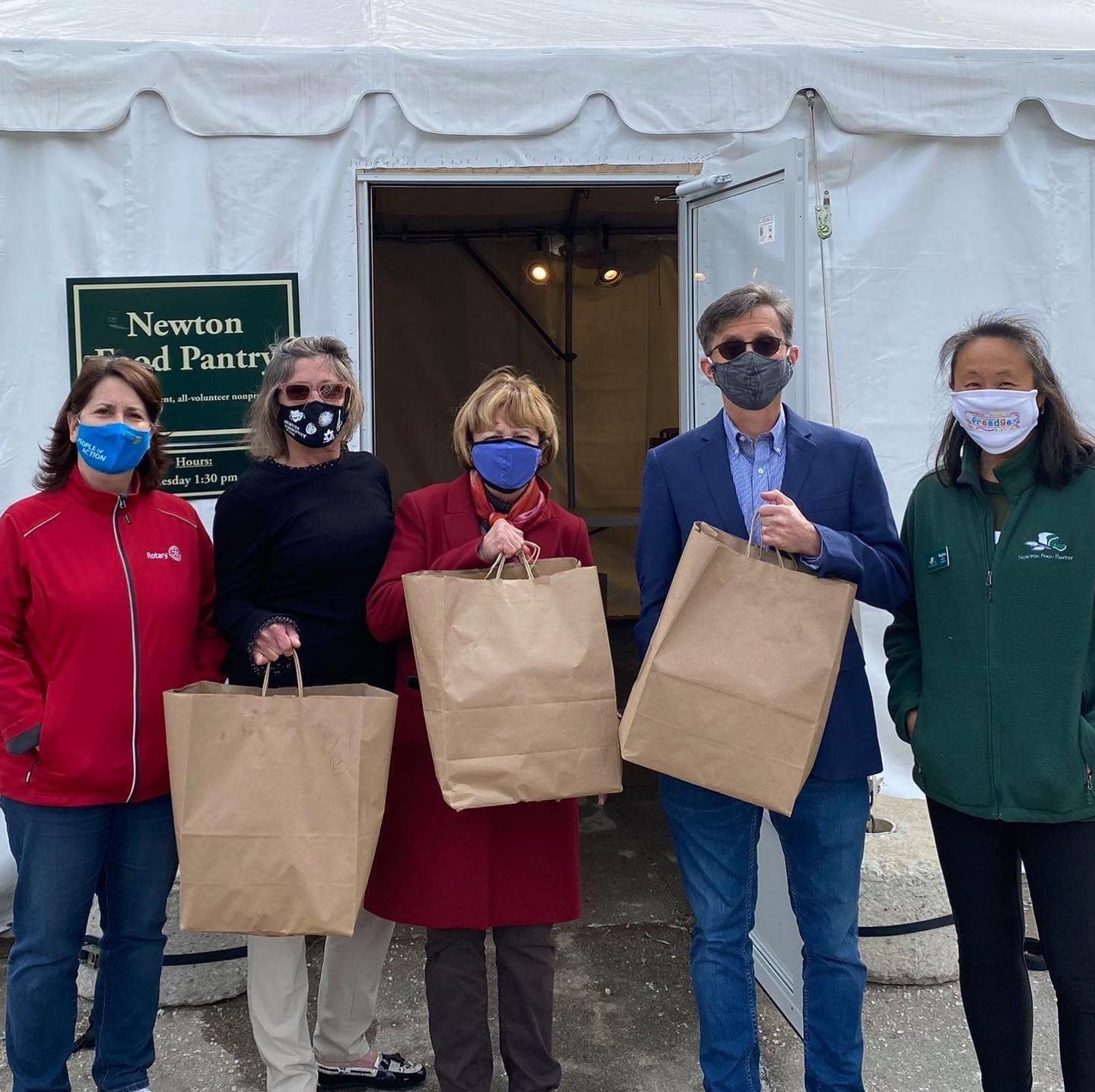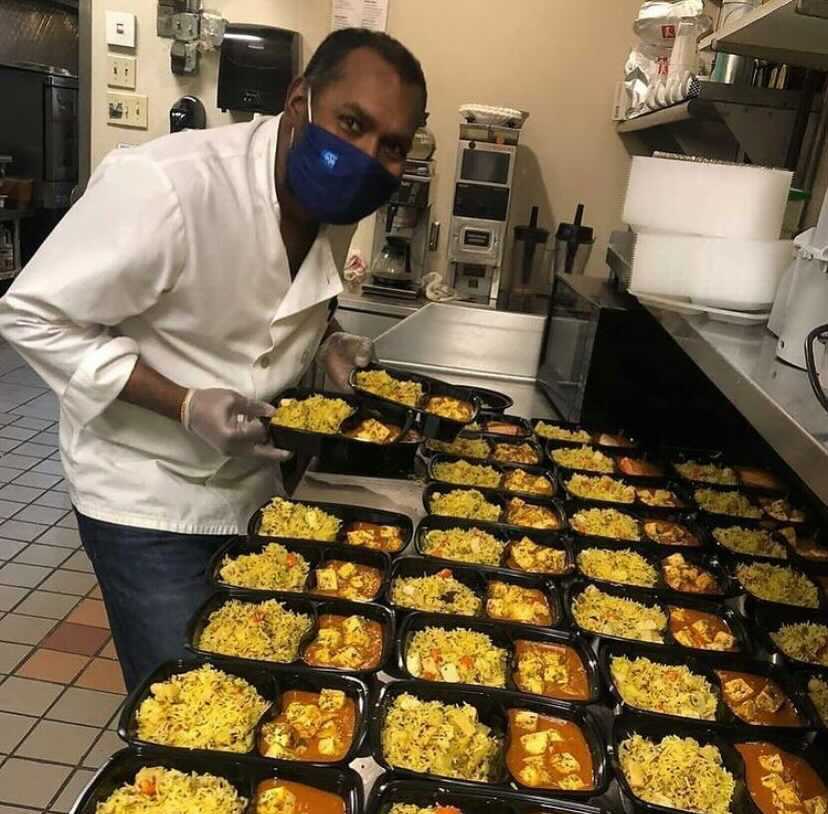 RESTAURANTS
If you are an independently owned-operated restaurant in Newton, Needham, Watertown or Wellesley and want to learn more about how you can participate. Contact Katherine Herer at 617-916-9064.
INDIVIDUALS/ CORPORATE SPONSORS
You can directly support our food assistance programs by clicking on the donate button below (note the chamber is not a tax-deductible organization) or by reaching out to us for more information about how you can get involved as a volunteer or sponsor.