Why belong to the Charles River Chamber?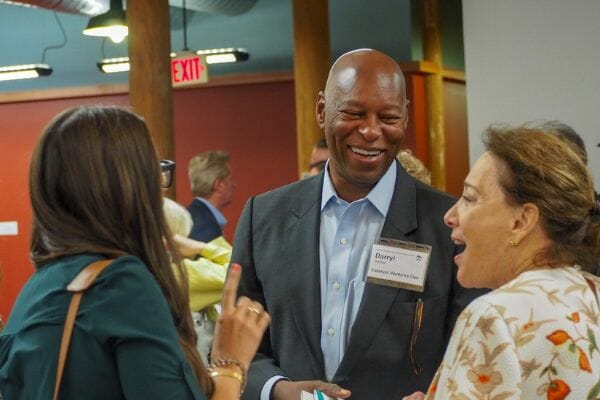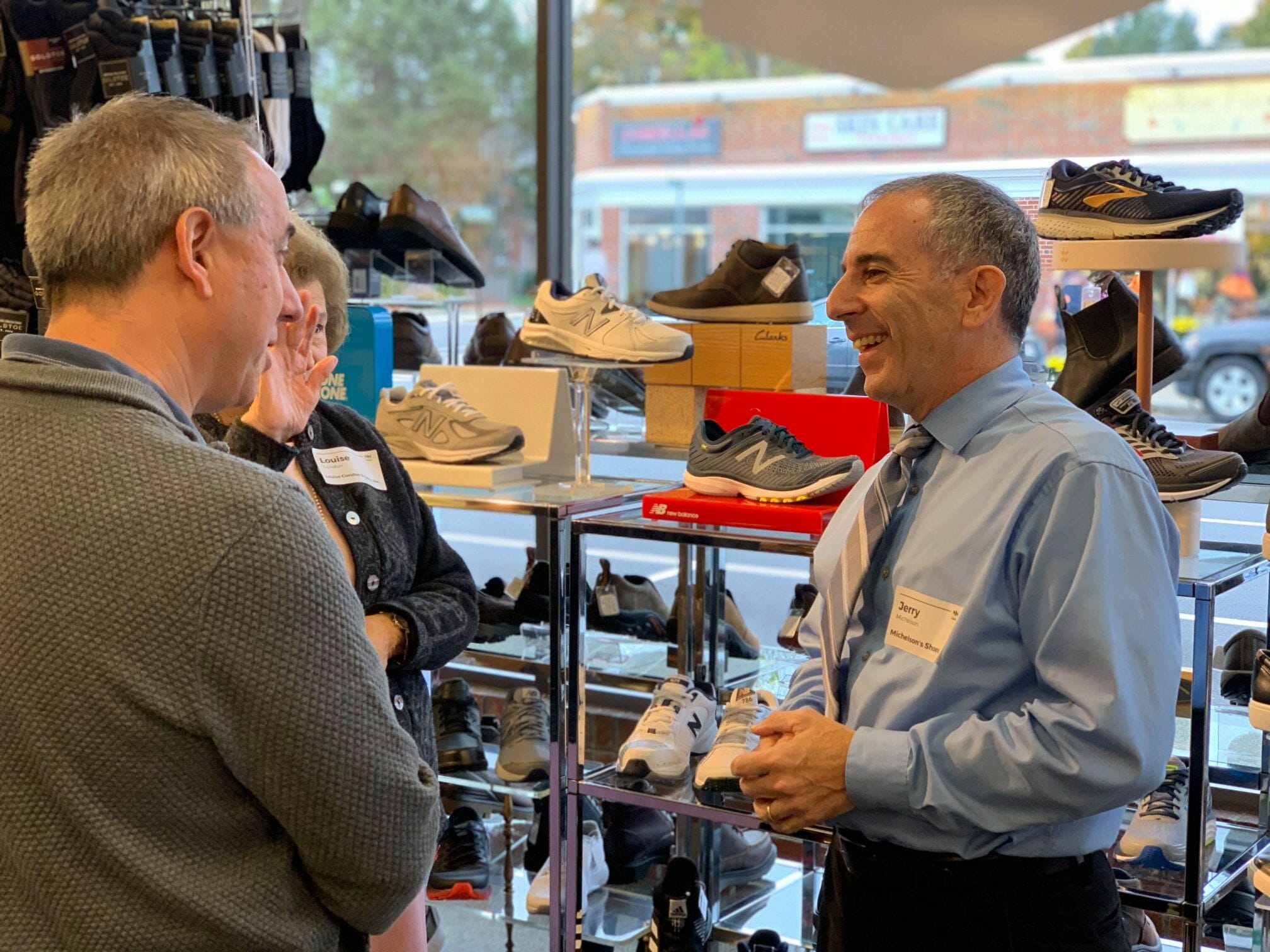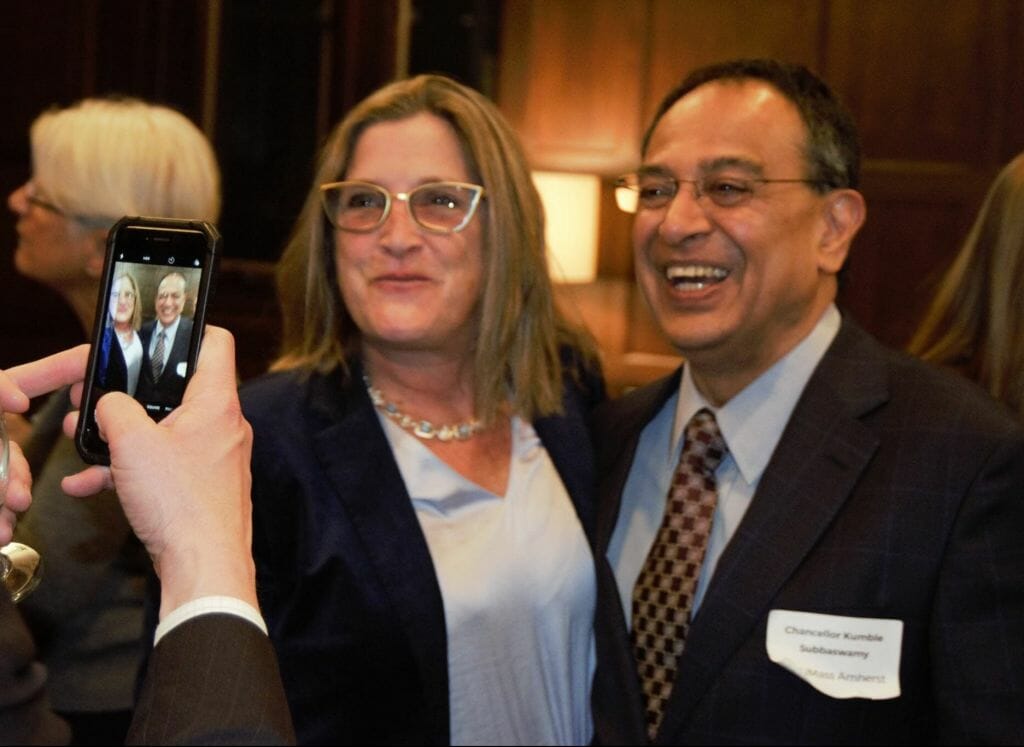 Our chamber offers a wide variety of opportunities and benefits for our members to connect and grow both within industry segments and municipalities as well as across our broader region and business community.
We look forward to getting to know your business and would be happy to talk more about how chamber membership can support your unique company or nonprofit.
Reach out at 617-244-5300 or membership@charlesriverchamber.com.