Belong to the Charles River Regional Chamber
We're here to help you, your business and our region thrive.
Our 900+ members represent everything from start-ups and nonprofits to multigenerational family businesses and multinational companies.
While the majority of our members are based in the Charles River adjacent suburbs of Newton, Needham, Watertown and Wellesley, we welcome businesses and nonprofits from any community interested in doing business in or supporting the economic and cultural vitality of our region.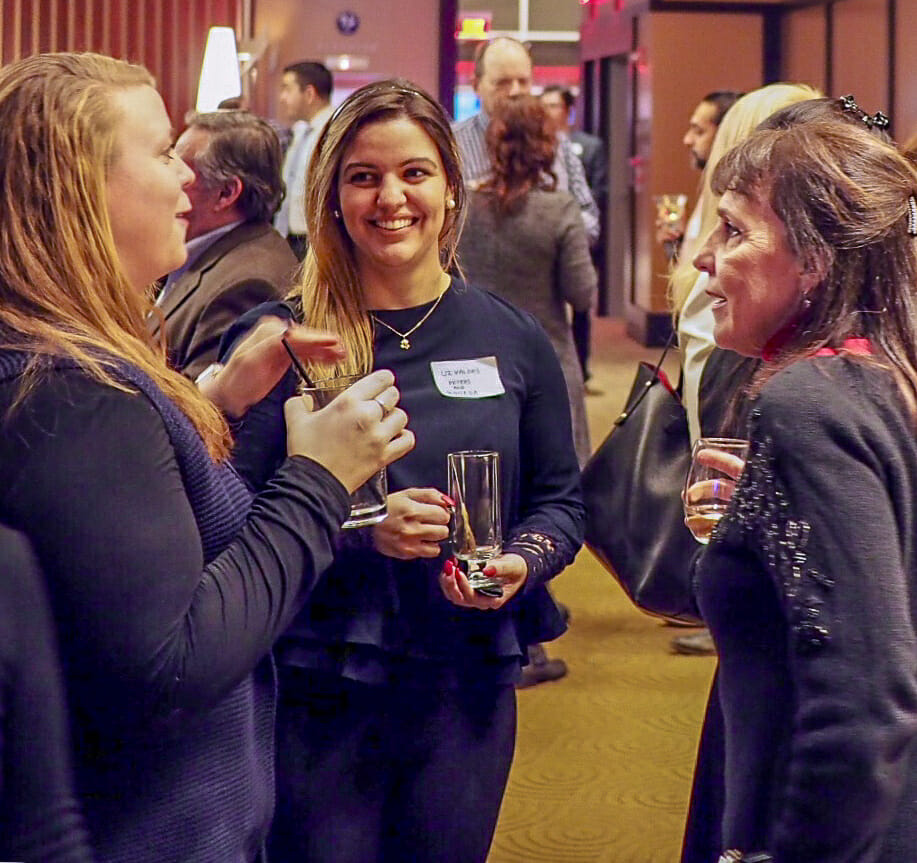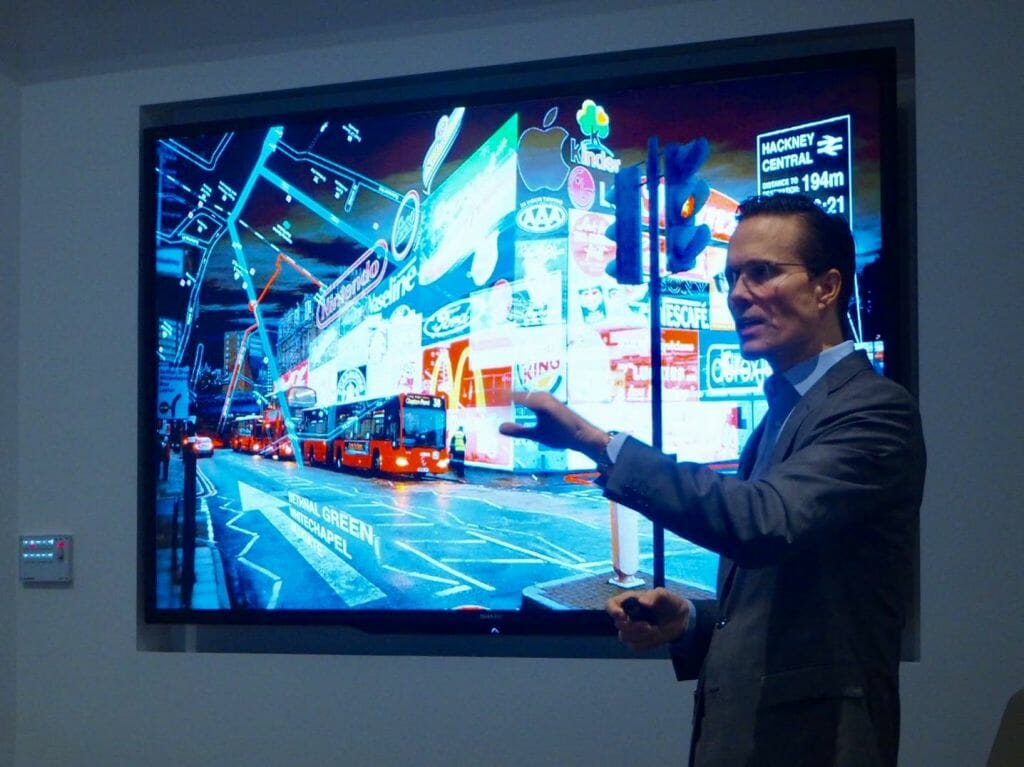 We're committed to providing our members with the resources and information they need to launch, improve or expand their business or organization. In short, we make business happen.
Your membership investment supports our advocacy and programming as we passionately advance the economic and cultural vitality of Boston's inner western suburbs. We offer a wide variety of opportunities and benefits for our members to connect and grow both within industry segments and municipalities as well as across our broader region and business community.
The amount of your annual membership investment depends on the type and size of your business or nonprofit. On average, our members pay less than $30 per month to access full membership benefits.
SEE MEMBERSHIP RATES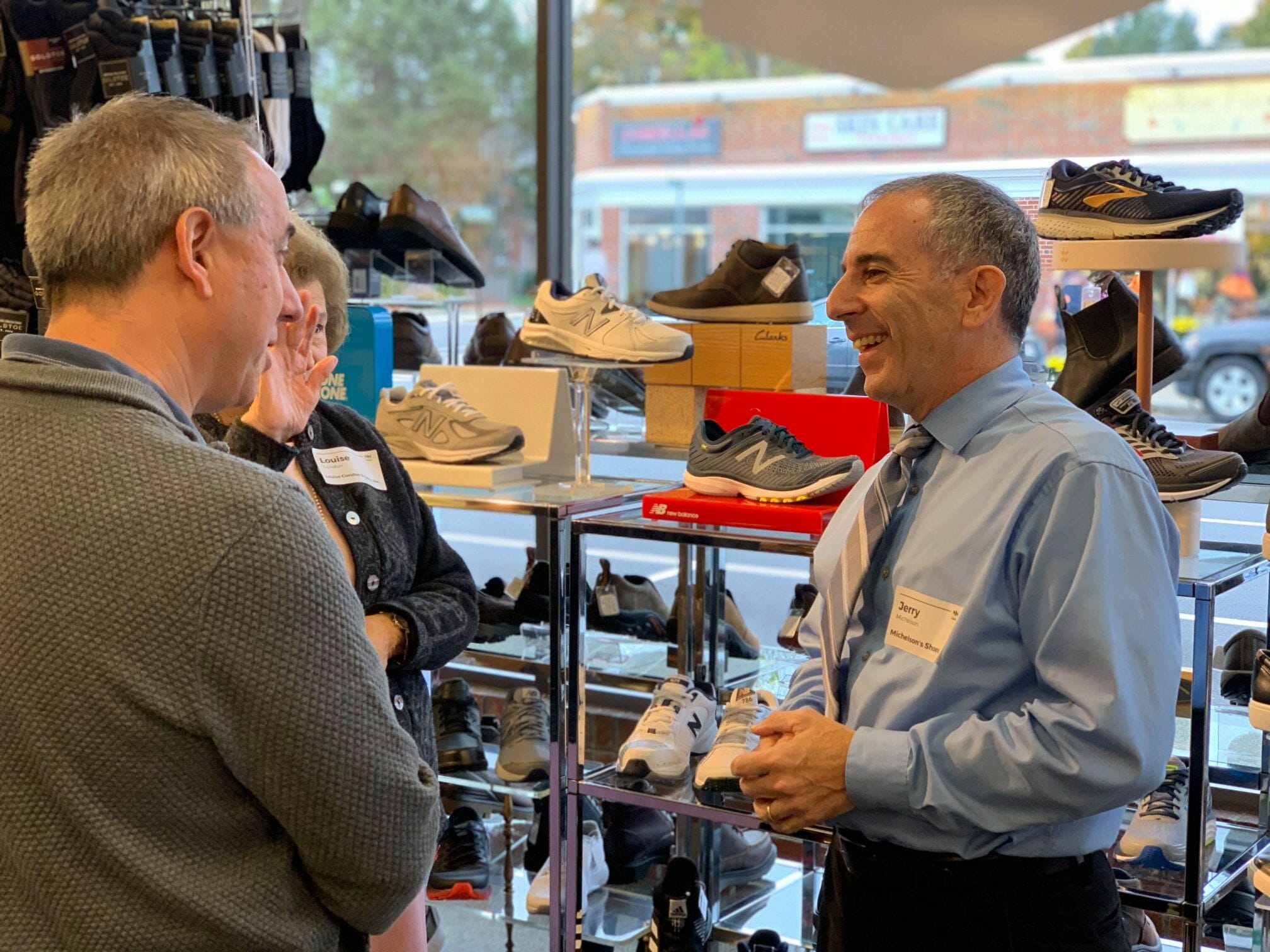 Not affiliated with a business but want to support the chamber's advocacy efforts?  Consider becoming a citizen member.
Have questions or need more information? Give our membership team a call at 617-244-5300 or email membership@charlesriverchamber.com. We're always ready to explore ways to maximize your membership investment to suit your organization's specific needs.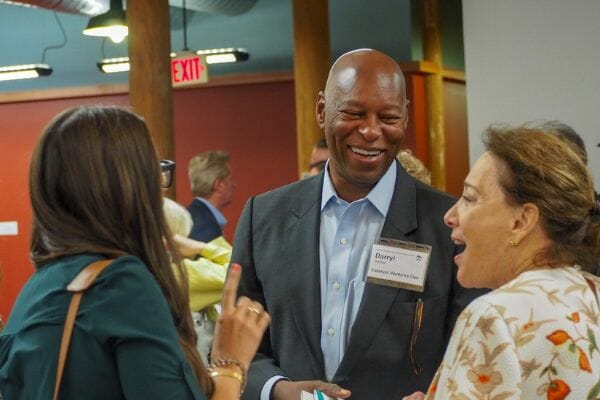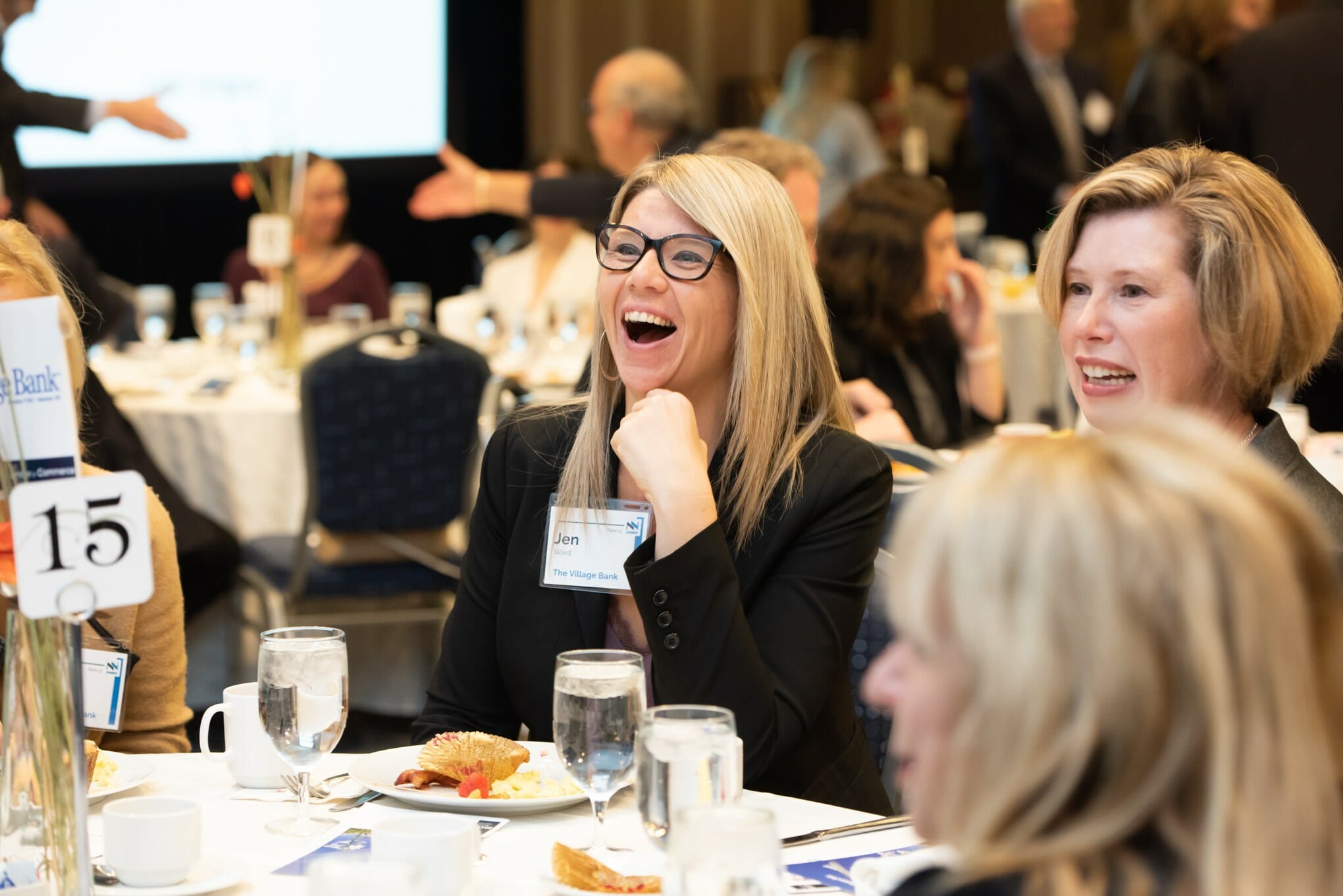 "From the impact of local, state, and federal laws, to politics and policies that impact my daily work; from important development proposals to people that I need to know to succeed, the chamber is kind of a one-stop shop that illuminates the context in which all my business initiatives happen. It gives me the information and gives me a voice." 
JOHN RUFO, PRINCIPAL, FORM + PLACE
"The fellowship amongst the people that participate and the things that you learn about that are going on around the city are the true value of a membership to the chamber"
DAVID SELLERS, EXECUTIVE DIRECTOR, JOHN M. BARRY BOYS & GIRLS CLUB
"You walk into one of these chamber events for the first time and it's a room full of strangers. Then you walk into another event...and suddenly you're walking into a room full of friends." LARRY PIKE, FOUNDER, CLIENT PRIORITY FINANCIAL ADVISORS