Advises the chamber's president and board of directors on real estate trends policies and developments. Also organizes events and programming to benefit both the commercial and residential sectors as well as our general business community and civic decision-makers.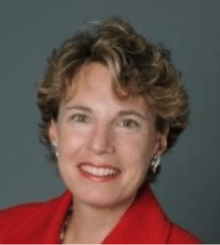 HILLARY BROWN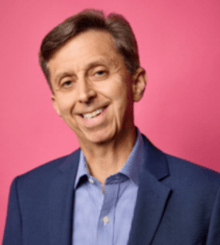 GRG REIBMAN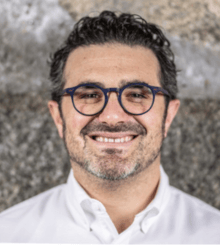 JESSE BAERKAHN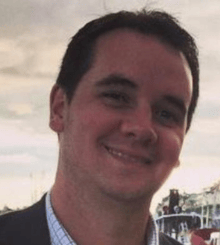 DANTE CAPASSO
Capasso Realty Corporation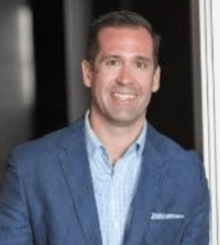 DAMIEN CHAVIANO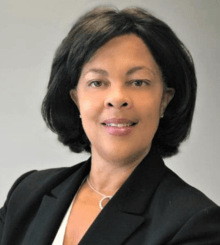 CHRISTINE DILLON
Coldwell Banker Realty - Newton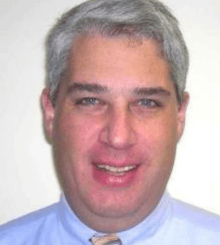 MARK FISHER
Construction Coordinators Inc.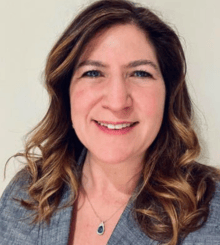 RACHEL FOY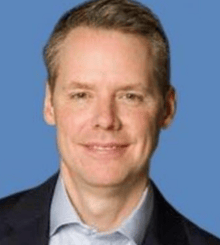 MATTHEW GABREE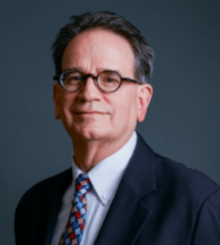 KENT GONZALES
Northland Investment Corporation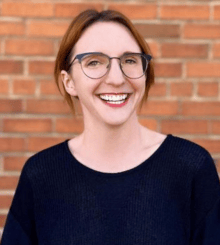 ABIGAIL HAMMETT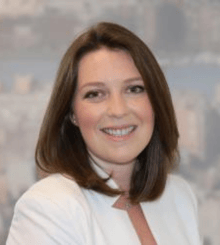 ELIZABETH HOLMES
R. W. Holmes Commercial Realty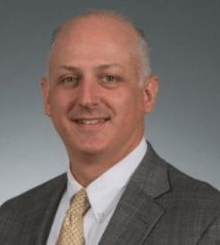 CHRISTOPHER KEELEY
Bowdoin Construction Corp.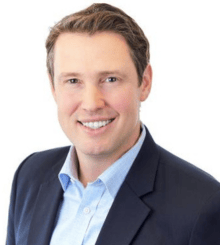 ROBERT MAHONEY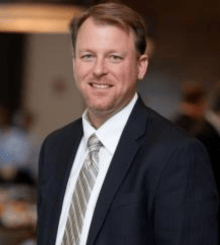 KERRY MCCORMACK
Crosspoint Associates, Inc.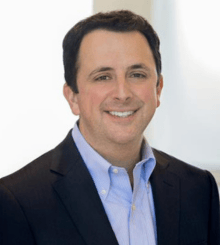 ADAM MEIXNER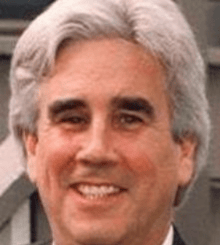 GLENN MORRIS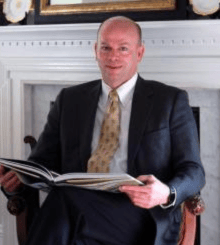 DEWEY NICHOLS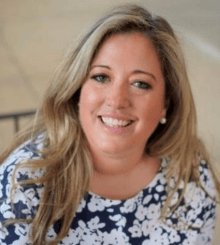 MICHELLE O'NEIL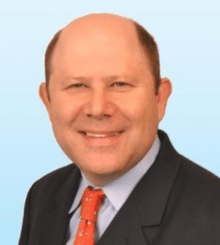 PHILIP PLOTTEL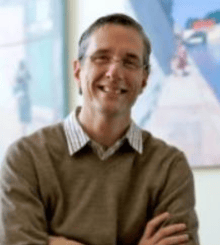 JOHN RUFO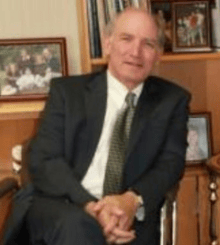 ALAN J. SCHLESINGER
Schlesinger and Buchbinder, LLP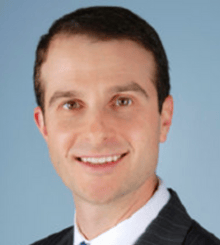 JOSHUA SEADIA
JMJ Commercial Realty, Inc.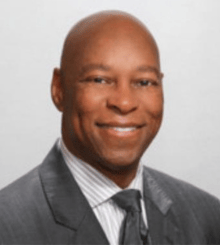 DARRYL SETTLES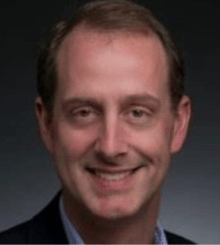 CHRISTOPHER STEELE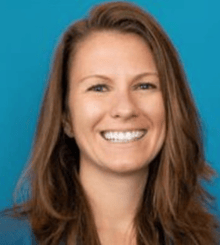 KATIE SULLIVAN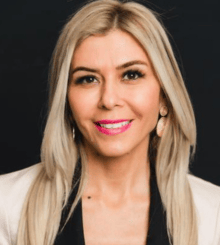 ESIN SUSOL
Esin Susol Real Estate Team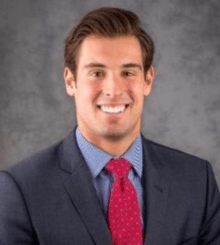 LOU TAMPOSI
Toll Brothers Apartment Living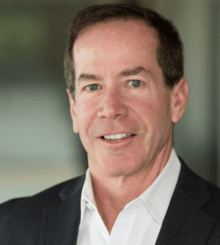 MIKE WILCOX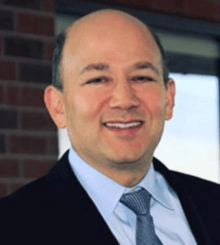 SCOTT WOLF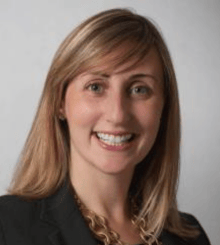 ALLISON YEE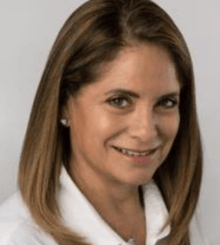 JODIE ZUSSMAN