Newton's Holiday Gift Drive
Support a great cause - and local businesses!
Once again the Charles River Regional Chamber is supporting Newton's annual Holiday Gift Drive in partnership with The Village Bank, the City of Newton Dept. of Health and Human Services and Newton Rotary.
"As we continue to adjust to the new 'normal', we understand the impact the pandemic continues to have on many families. In collaboration with our incredible community providers, The Village Bank is proud to help deliver gifts and spread some holiday cheer to local families this holiday season," said Joseph A. De Vito, president, and CEO of The Village Bank.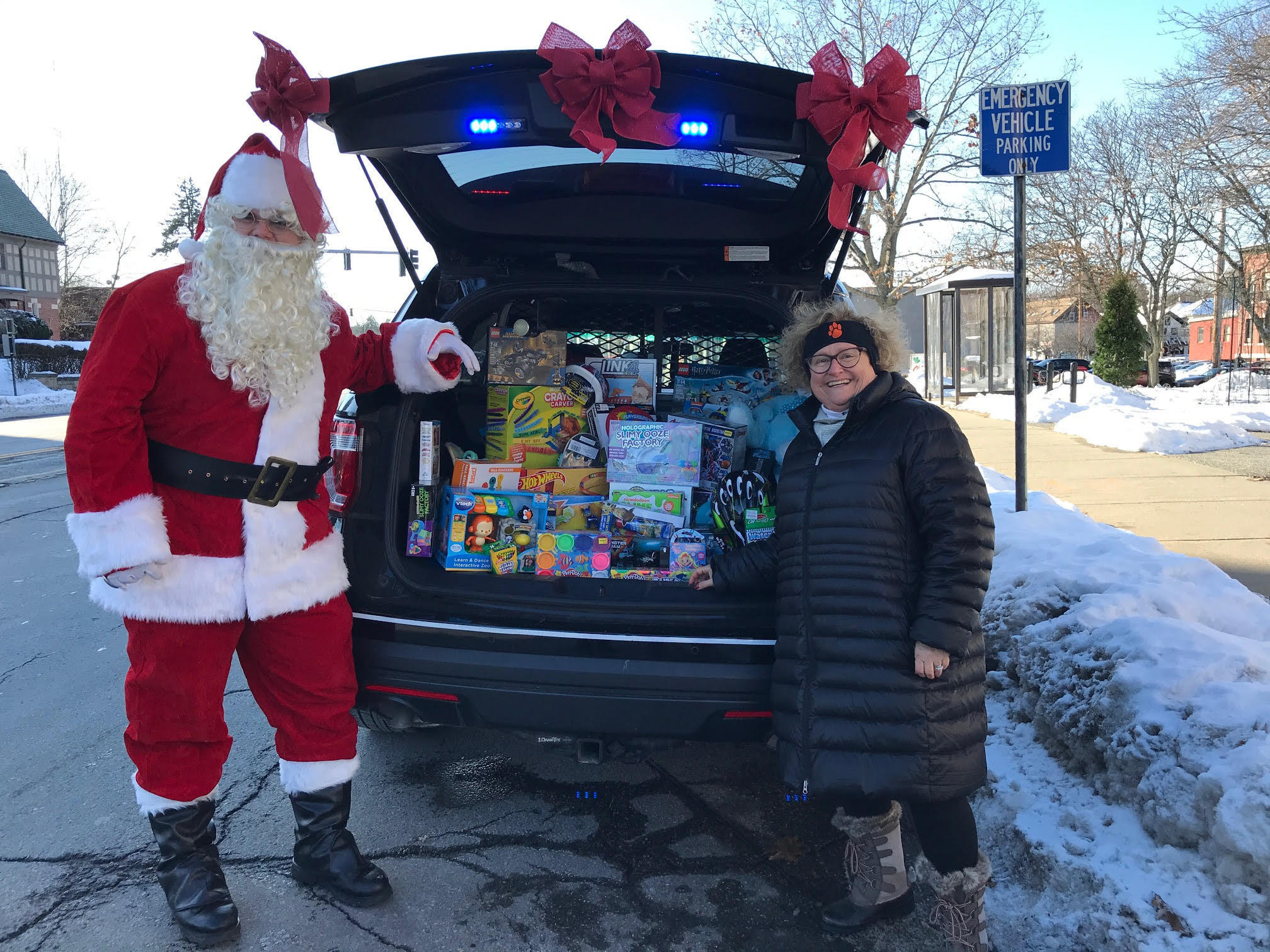 Coordinated by the chamber's Young Professionals Group, here are a few ways you can support Newton families – and our local businesses: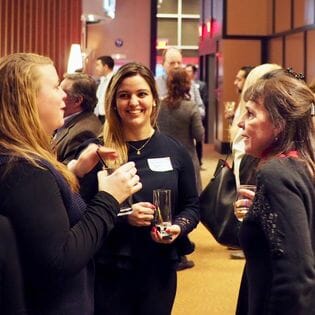 Attend our year-end networking event
Join us for our last in-person networking event of the year Wed. Dec. 8 from 9:30 to 10:30 a.m. inside the brand-new function space at Davio's/Showcase SuperLux at The Street. We'll have light refreshments and a chance to connect with area professionals as we get in the spirit of the season. Bring an unwrapped toy (newborn to age 10) or a $20 donation as the price of admission.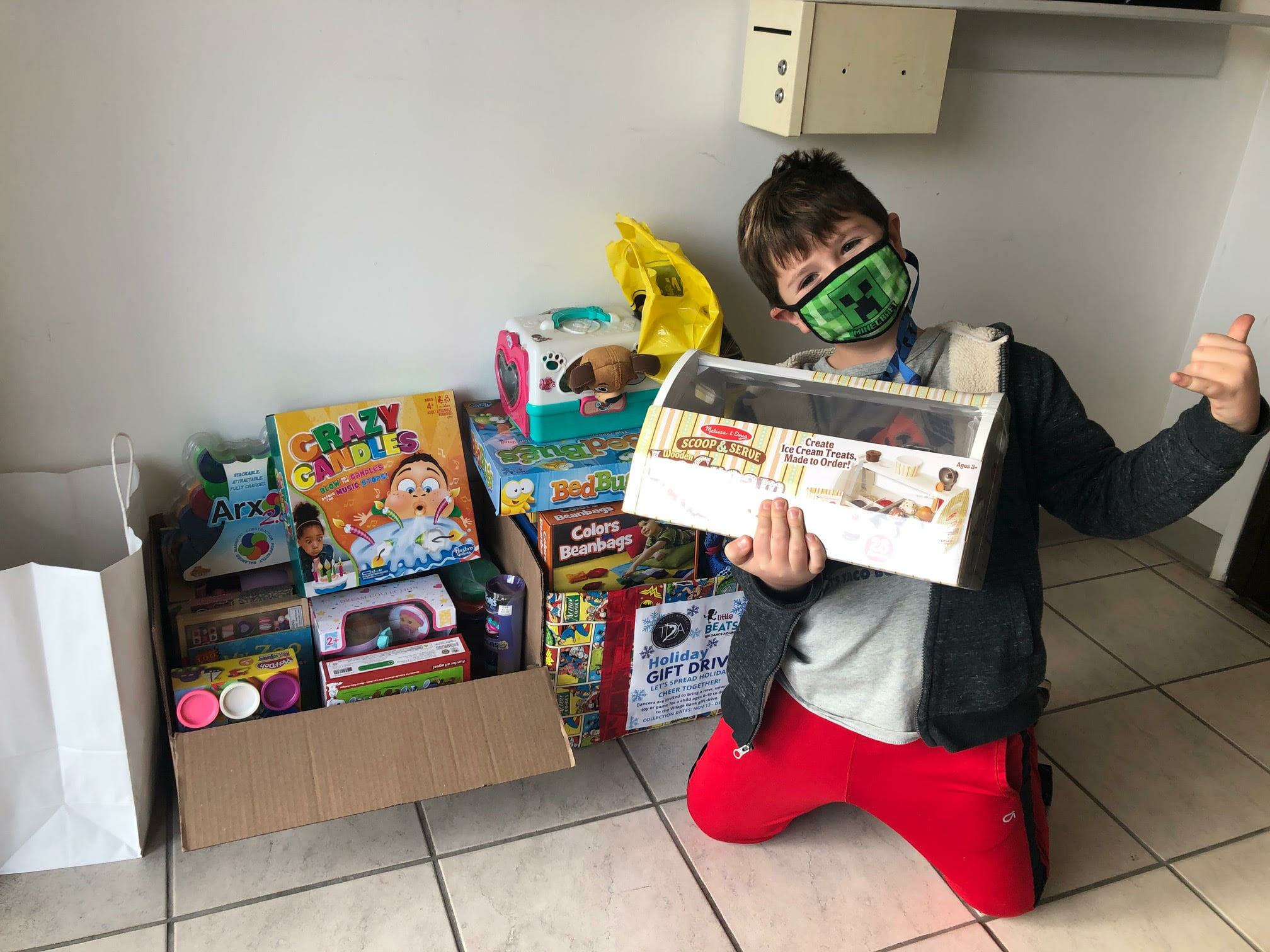 100% of donations collected via this online donation portal will be used to purchase gifts from Newton merchants to support the toy drive. No amount is too big or too small.