Women's Impact Network Steering Committee
Organizes a wide variety of networking opportunities, social events, business development workshops, and panel discussions. Events include the very popular members-only Women's Impact Network lunch series as well as periodic seminars and guest speakers.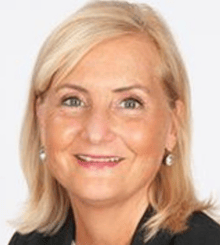 SUE CHAPMAN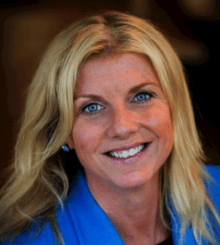 AMY LUCAS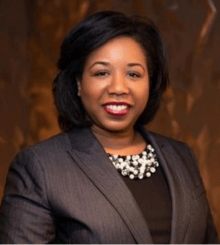 CHIQUITA RICE
Monarch Investment Advisors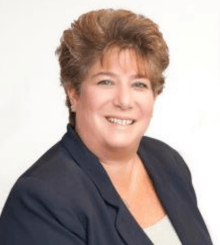 MICHELLE SIMONS
Brecher, Wyner, Simons Fox & Bolan, P.C.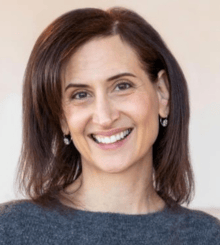 FAUN ZARGE
Faun Zarge/Employee Burnout & Resilience Specialist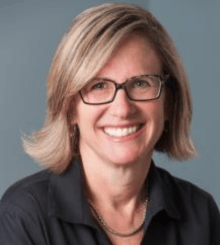 LISE ELCOCK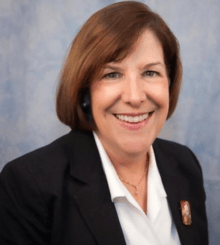 BETH ROGAN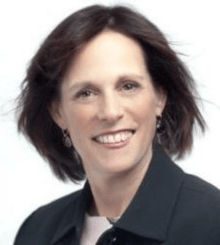 PAM FISHER
Construction Coordinators Inc.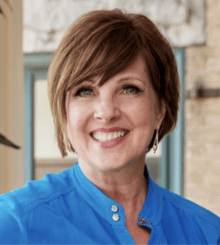 KARLA DRISKILL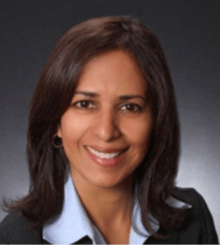 LIZ TAVARES
Jay Nuss Realty Group, LLC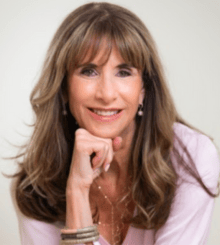 ADRIENNE DAVIS-BRODY
Linden Square/Federal Realty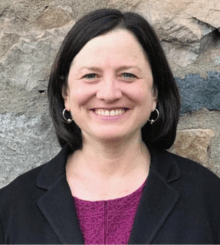 KATHLEEN KEHOE
Brigham and Women's Health Care Center, Chestnut Hill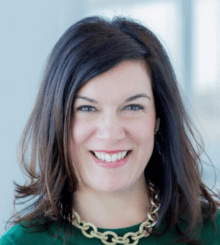 SUSANNE SALERNO
SE Salerno Consulting LLC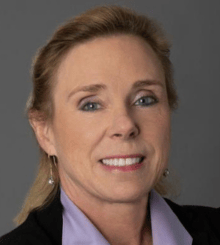 SUSAN MACCONNELL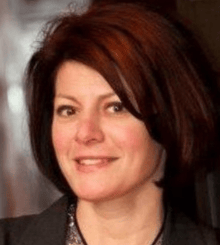 LISA BETTENCOURT
Residence Inn by Marriot Boston-Needham
COLETTE FEARNLEY